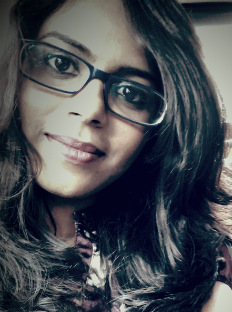 Sahithi Dwarakesh,
Singasandra
What are your thoughts on Bangalore's food scene?
I think Bangalore has witnessed various international chains coming up every now and then, leading to a variety of options in terms of food and cuisine.
Where do you usually eat out? What about it do you like?
I love to dine with my  husband at Blue Terrain, Novotel because of the ambience and lively environment by the pool side. It's perfect for a romantic dinner.