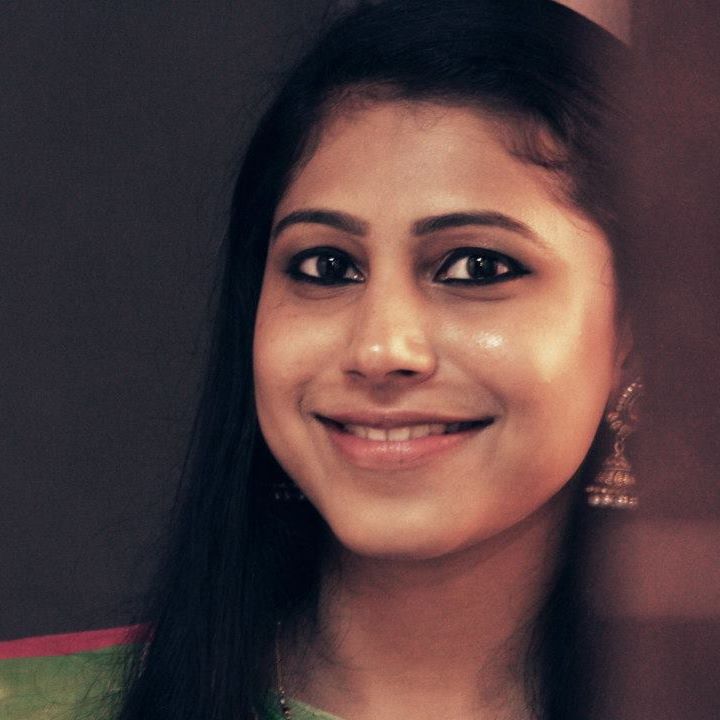 Shalini Raja
Media professional
What's the best midnight snack?
I love digging into my fridge for some leftover curry. I mop it up with some bread. Yummy!
If you were in Bangalore now, where would you eat?
I have many choices for this. MTR Masala Dosa is certainly a number one. Another thing I love is the White Mushroom Pasta from Matteos on Church Street.
Best food in Kochi?
I love the Thalassery Biryani that I get in Kochi.
What food do you miss the most?
At this moment, ghar ka khaana. My mom's food is the best for me.
Best food and drink combo?
I have options for this. Pepsi with Aloo Paratha. Vodka based cocktail with any Indian food like Butter Chicken and Jeera Rice. And I love salads with a good red wine.