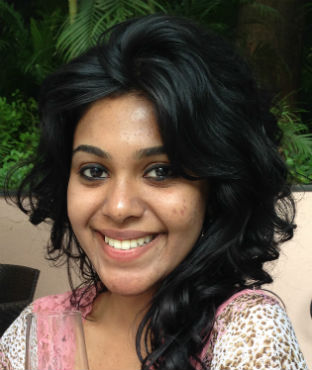 Smeetha Ann Thomas
Koramangala
What do you think of Bangalore's food scene?
I think Bangalore's food scene has really picked up over the last few years. There's a new place opening up almost every other day which makes me always look forward to eating out.
Where do you usually eat out? What do you like about it?
I like Coffee on Canvas for the ambiance and the pizzas at Toit. Hoppipola is one of my new favourites.