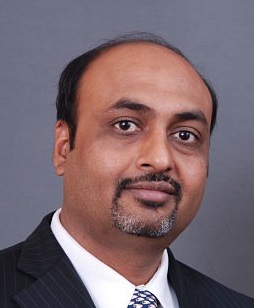 Sudeep Gupta
Old Madras Road
What are your thoughts on Bangalore's food scene?
In last few years Bangalore food scene has changed drastically. While there are many up-scale joints offering tasty food, it is mostly a sit down experience. I would love for there to be more street food culture particularly in the evening.
Where do you usually eat out? What do you like about it?
I normally eat out in Indiranagar and MG Road. I find a lot of variety available there. Chinese and North Indian cuisine are favourites of mine. I like Take 5 and Memories of China for Chinese and Copper Chimney for North Indian.