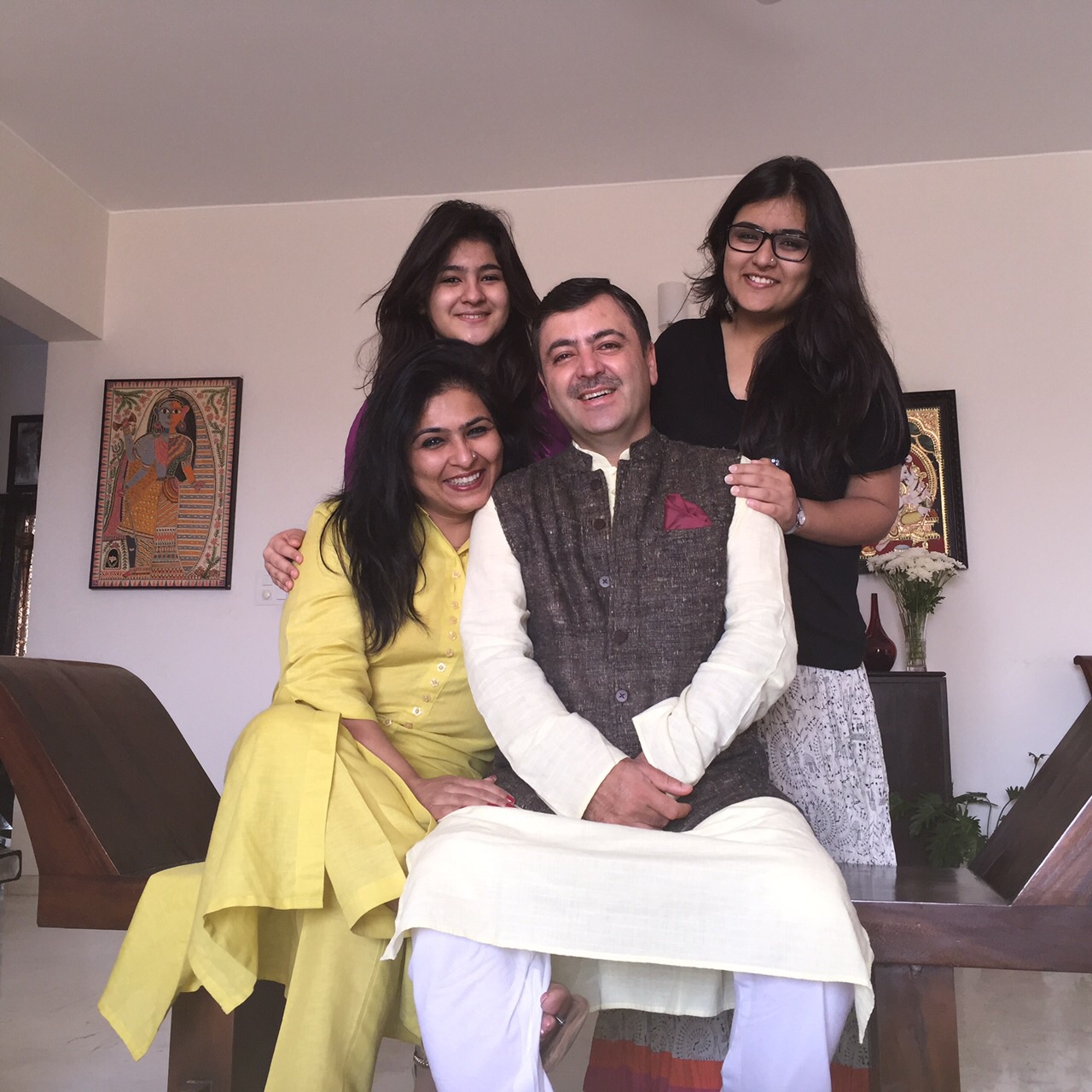 Karl Gomes,
Copywriter
What is the best place in Bangalore to have a drink in the evenings?
I don't know why I love Satya's in Koramangala, but I do. Average waiters, average cocktails and only 2 good seats (right in front of the bar). But nothing beats a cheap beer with a nice plate of Dragon Chicken.
What do you like to eat with good beer?
I love nachos, onion rings or pizza with my beer. Sometimes, all of them together.
What's a nice place you would take a girl out to dinner?
Banana Beach Bar used to be really good, plus nice ambiance. Toit never fails to impress either. And of course, Arbor Brewing Company. Especially if you want to bust out those jive moves late night.
What new cuisine would you like to become popular in Bangalore?
I'm not really in tune with the latest in food innovations, but I'd welcome more dessert-based things or anything with pork in it!
Tell us about a beloved dish from your home, Kochi.
Lots of things in fact! There's a Portuguese breakfast dish called Cha Cha which is delicious. Steamed banana with butter and sugar. Oh and there's also Savala bhajji which you tragically cannot get anywhere in Bangalore.