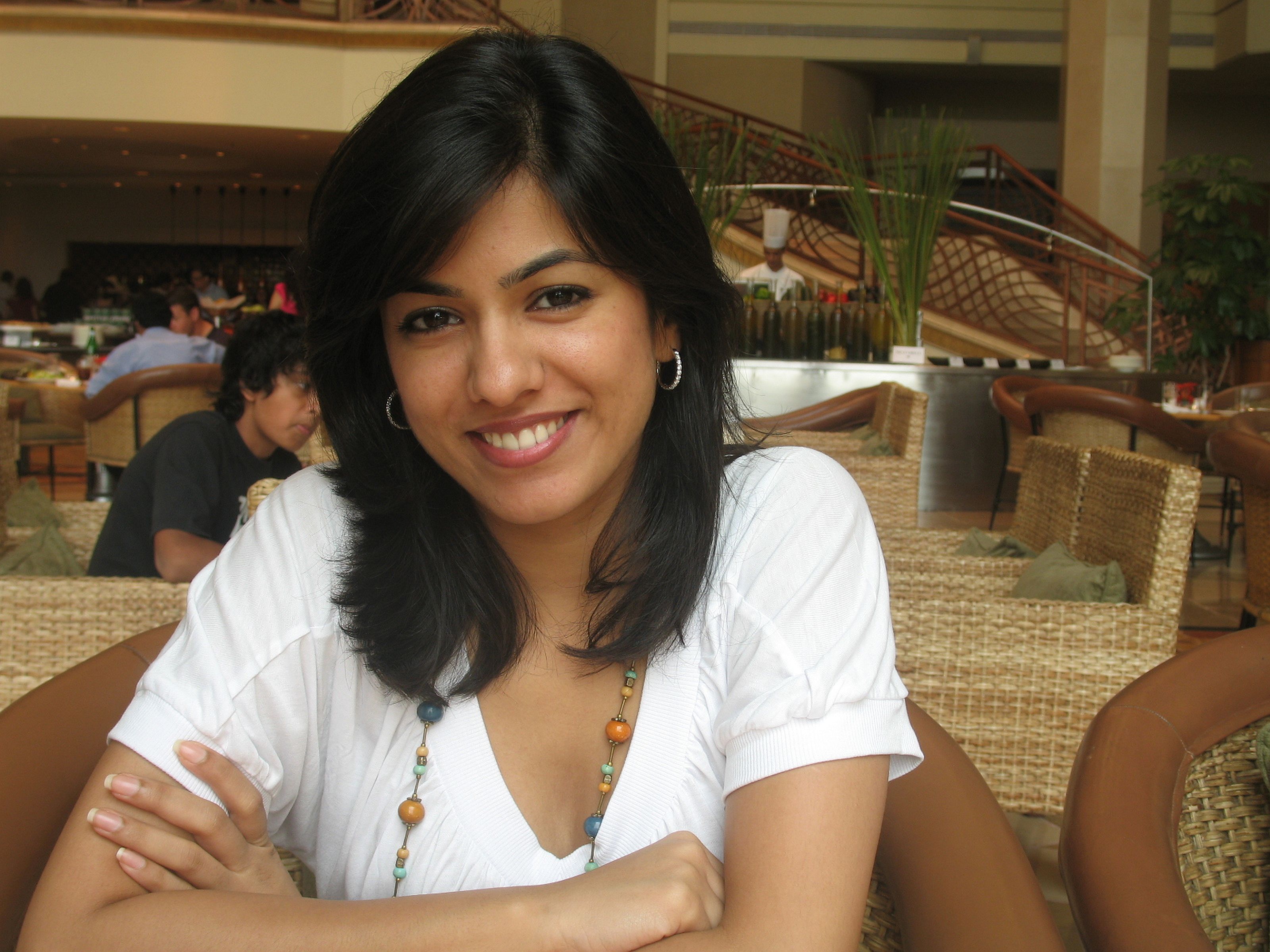 Nirmala Balakrishnan,
Restaurateur and proprietor of Under The Mango Tree
Do you feel the F&B industry is a male dominated one?
Not exactly. I would say "dominated" though there definitely are more men in the food industry but it isn't controlled by men. There are enough women at different levels of the chain and the industry supports them.
What are some challenges you faced in the industry, if any?
I would say the red tape. The initial regulatory requirements are quite bothersome in my opinion. But otherwise it is a very satisfactory and fulfilling industry to be in
What is the toughest part about running a restaurant?
It is certainly not an easy job. I think maintaining and retaining staff quality is a very crucial part. It reflects every other aspect and is difficult to maintain.
Is the market ready for experimental restaurants?
Absolutely. There are plenty of classical outlets in Bangalore. And of late experimental restaurants have started popping up. Many of them have gotten accepted by the diners.
Which restaurants do you think are doing a good job in B'lore?
There are so many good restaurants in Bangalore. And so many good ones opening up every day. Quite a few of them do a great job. It is hard to pick favourites.
So where would you go for a nice lunch?
As I said I have a varied taste. I could go anywhere from Coast to Coast to Maharaja Bhog. Though an old favourite is Sunny's.