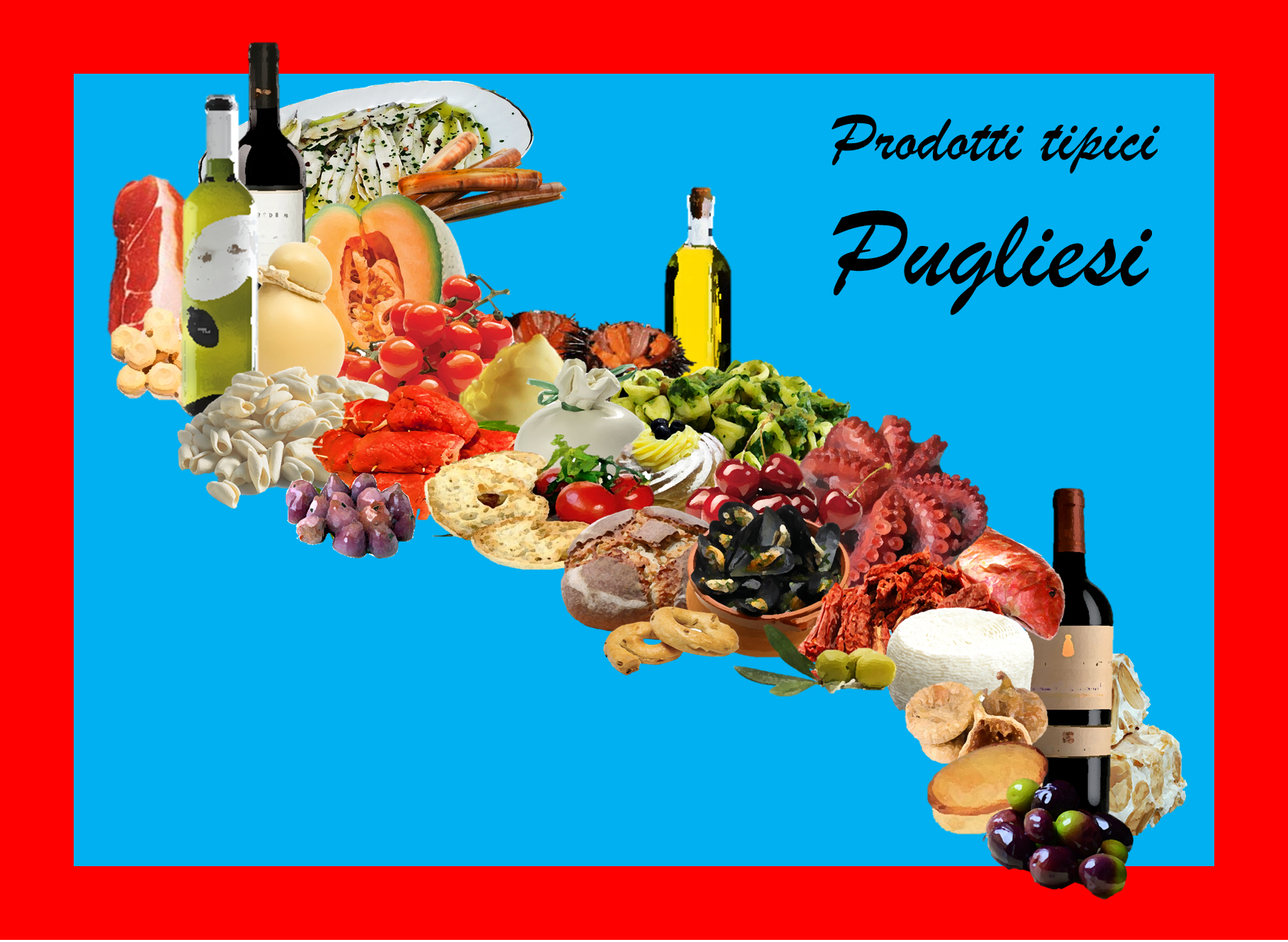 At Italia there is no one menu. The menu changes every month and features a different region of Italy. This month's focus is Puglia.
Puglia is a region in Italy that is located in what is known as the "boot" in Italy's coastline. This area might be located in the boot but is known for roaring hills, farm lands and vast Mediterranean coastlines. The food is reflected by this. Fresh fruits and vegetables from the farms, meat and cheese from the hills, lots of fresh seafood from the Mediterranean and, of course lot's of olive oil. At the Puglia food festival at Italia at The Park, Chef Baseer features all things Puglia stands for.
We went to preview Chef Baseer's menu for this food festival. Our meal started out with Antipasti of the House. This was a platter of mozzarella, artichoke and mushroom. The other "antipasti" (read: starter. Yes, we also picked up some Italian while we were there) was aubergine stuffed with anchovy and pecorino cheese.
The menu has been designed to feature home-style cooking and has steered clear of dishes normally served for finer meals.
The soup course was a white bean soup with pasta and cherry tomatoes. The next course was the pasta course. Pasta is wrongly known as an entree, but it is not, explained Chef Baseer to us. We tried the risotto with zucchini and mint and the penne with mozzarella, cherry tomatoes and basil.
Italia serves pan pizzas and do not wood fire any of their pizzas. The Pizza Puttanesca which was a pan pizza with anchovy, capers, olives and tomato that preceded the entree. We then tried the Cotolette di Puree which, as you guessed, is a cutlet of chicken served with a potato puree.
Five courses later we were still approaching the end of the meal. Dessert and Italian coffee. "Puglia is known for its fresh fruits because of its vast farmlands," said Chef Baseer. "Chocolate is not popularly seen in their desserts." That suited us fine as we ate the ricotta cheesecake with an orange and lemon sauce.
Italy being the little country that it is, is fraught with different styles of food. With Italia opting to feature one region and one style of cooking every month, they are bound to keep this promotion up for a long time coming.
We left with stomachs full and a better understanding of Puglia, wondering what's in store for us next month.
At Italia, The Park. Available for dinner and for lunch as well only on weekends.