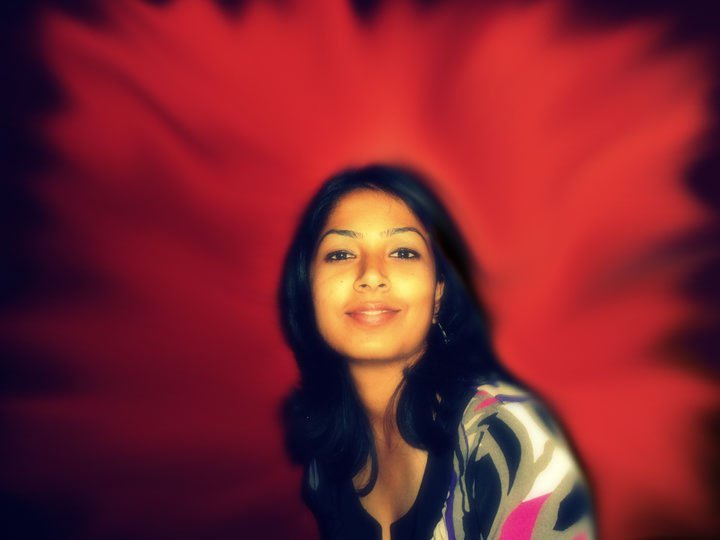 Gitanjali Menon talks to Explocity about her food likes and dislikes and the best places to eat at in Bangalore.
Are you a foodie?
No.
What's your favourite cuisine?
Chinese.
What's the last place that you went to in Bangalore that you really enjoyed? What did you eat there that stood out?
Smoke House Deli. Peri Peri Chicken. Not sure if that's the name.
What's your favourite dish of all time and where did you eat it?
Butter Chicken in Sharma Dhaba in Koramangala. Or Ghee Roast in Coast to Coast.
What is your least favourite dish?
Chaat. Anything healthy, especially anything steamed. Coriander too.
If you have to recommend a place to our reader what will it be?
Yauatcha.