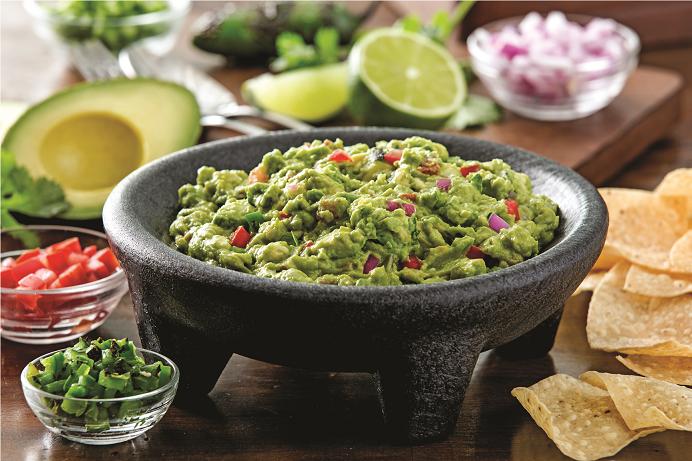 Chilli's in Indiranagar has a new Tex Mex menu and we are digging it. The Fresh Mex selection takes the heritage of Mexican flavours and recipes and adds a fresh approach and fusion of tastes. Our favourite was the the innovative Tableside Guacamole which is made fresh right on the table with freshly scooped avocados and ingredients for guests to customise. It is served with moreish crunchy tostada chips and salsa.
The stand outs were Buffalo wings, Country Fried Calamari and the tre craft burgers. We loved the concept of the Fresh Mex Bowls. Basically all your favourite Tex Mex ingredients - sweet corn, cheese, pico de gallo, chipotle sauce, chicken - on a bed of cilantro herbed rice. If you are a calorie counter, Chili's also has lighter options menu which includes all items below 650 Calories like the Fresco Salad, Ancho Salmon and the Roasted Pepper Chicken.
They also have a new cocktail menu; we picked the signature Margaritas like the Watermelon Margarita and Hawaiian Margarita. A perfect accompaniment to the fiery food.
All outlets of Chili's American Grill & Bar