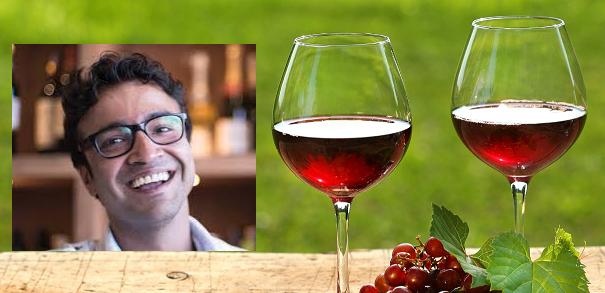 The experts from Enoteca, by Madhuloka joined Explocity to help you select the best wines for your Christmas lunches. We spoke to Gaurav Thapar, expert sommelier about Christmas and wines.
"Wine and Christmas go hand in hand," Thapar told Explocity. "Wine has its own place in Christianity, of course. But as far as having scrumptious lunches in the festive season go, there are many fun pairings, "
A classic red wine is best around Christmas time. A Shiraz or Cabernet is the traditional option and has a festive feel. If you want to opt for a white, Thapar suggest a good Sauvignon Blanc. "A lot of people new to wine love Rose as well because of its sweetness."
"A traditional Christmas turkey is best had with a red. The turkey is heavy and you need something that lightens up a heavy meal." Like a Pinot Noir. But if are having a lighter continental lunch like a chicken dish go with a white, since it is great with the subtle flavours.
If you are eating an Indian lunch don't pair it with a dry wine. Something a little sweet. "White, not red, " says Thapar. " A riesling ideally". Sparkling or aromatic wines are great with Indian food too.
Cakes are a little difficult to pair with white wines. They will appear more dry. Some Roses are great with cake. Nothing is tough for Thapar, "Pairing wines is easy if you have the knowledge".