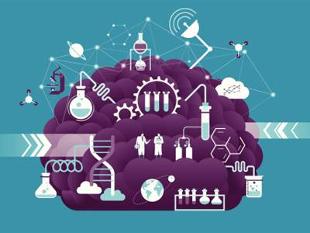 IBM, the global technology and software giant is set to collaborate with the Bangalore Water Supply and Sewage Board (BWSSB) to create a system for monitoring and managing the increasingly complex water distribution system in the city. The company will be using big data to accomplish this. Working with the BWSSB, IBM has monitored the flow of water to be 284 of 784 in the city. Intelligent Operations Centre (IOC), which serves as a 'command centre' for monitoring, administering and managing the city's water supply networks has instituted a GIS (Geo Information System) for Bangalore to enable a real-time view of flow metres with the ability to zoom in an out and pan and click on a specific flow metre.
The flow meter is selected and can give a view of key performance indicators (such as latest flow rate, total flow in the past 24 hours and the average total flow for the past seven days.
The growth from 5.4 million in 2000 to 10 million till date (and still increasing) has put tremendous strain on the city's water supply. The Cauvery and Arkavathi rivers being the main source of water supply is still not enough.
This leads to a big challenge in equitable distribution of available water across the city, which IBM's along with the BWSSB aims to work on and find a solution.
Source: Economic Times