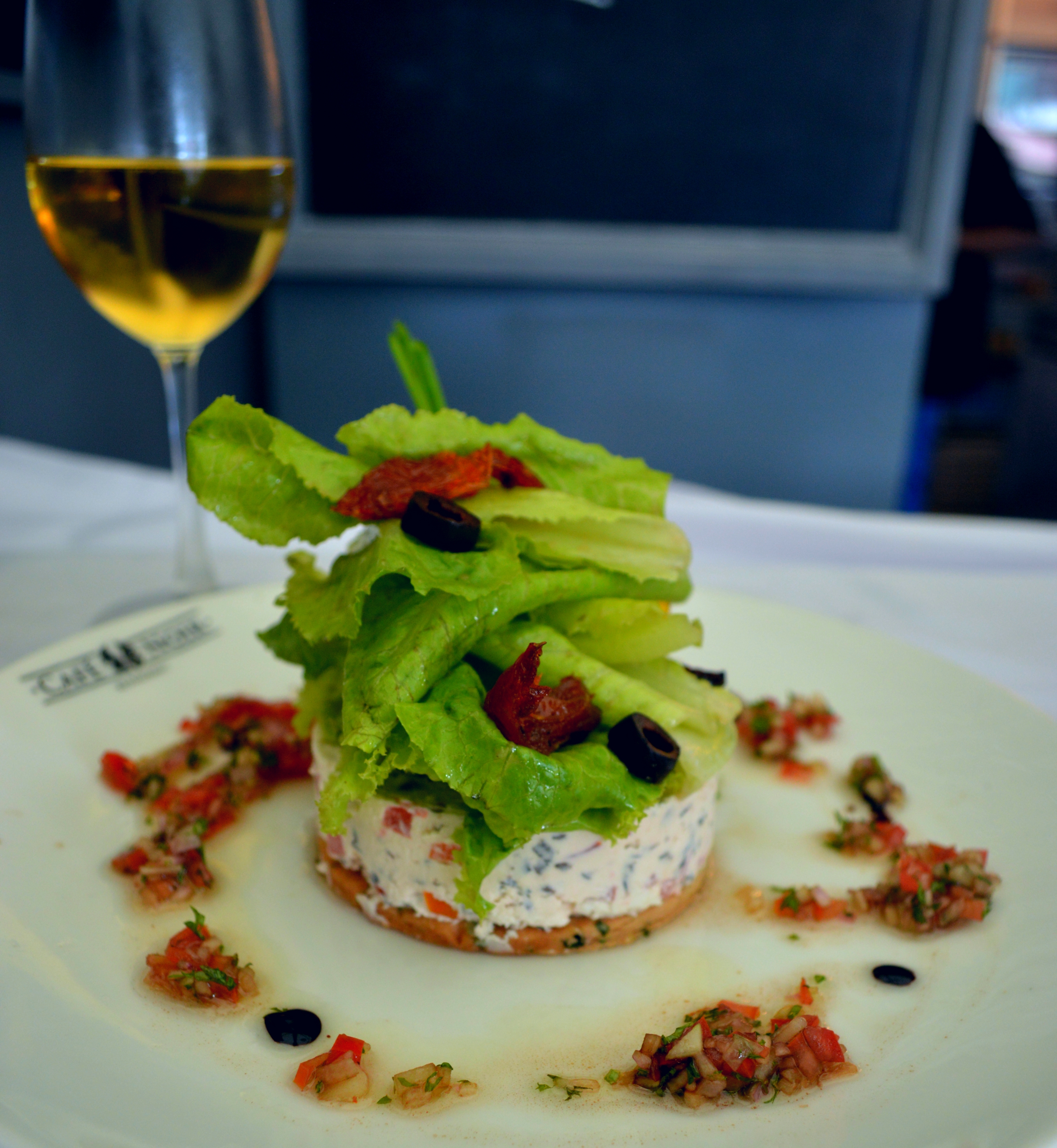 The cafes on the banks of the Seine and Cafe Noir have one thing in common, authentic French cuisine. At UB City, you might say, "Ici c'est Paris". (Paris is here.)
On 28 July, Cafe Noir hosts the second edition of "Ici c'est Paris" where Bangalore weather and French food bring Bangaloreans and expats together.
The classic French dinner is twice as nice this time around with an unlimited buffet. The menu is for vegetarians and non vegetarians alike and ends with the cafe's signature desserts. French wine, French dinner and French music is what Cafe Noir is offering.
Ici c'est Paris was first experienced as a five-course French dinner in May 2016. The concept is back and will be rolled out every two months. The initiative is to bring Bangalore's French food lovers together to relish an authentic French meal.
Speaking to Explocity, Thierry Jasserand, co-owner of Cafe Noir said that their credo is to be authentic and this is why they have French chefs implementing the menus. The produce is local but the flavours are unmistakably French at Cafe Noir.
"Ici c'est Paris" is only available for dinner on 28 July at UB City. The price for the dinner is Rs 2100 including all taxes.