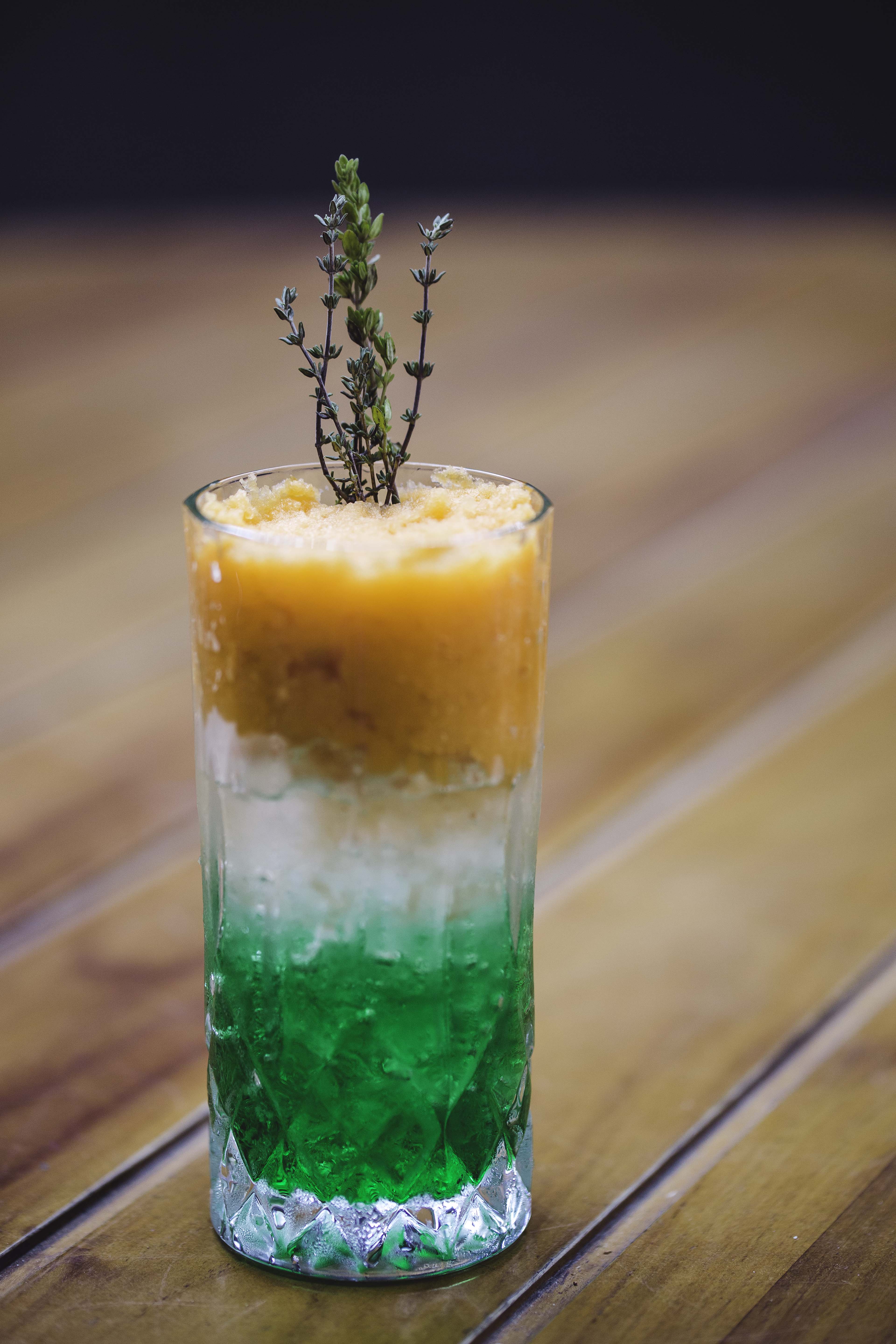 This weekend you can save yourself the daily yelling and instead treat yourself at the Independence Weekend at ITC Gardenia.
We mention yelling because of how annoying things are on the street these days. You might argue that our freedom fighters did not risk their lives to give us just one day of celebration. Everyday is a testament to the lives lost so that we get to roam freely, almost getting run over by a motorist and then turning to yell at said motorist. Ah, the freedom to be allowed to yell at someone in the wrong. We should really revel in it.
This Independence Day is a big one. The chefs at Cubbon Pavilion have a special menu for the occasion where dishes are made to showcase the tricolour. Their menu also represents the regional cuisines of our country.
The lunch is on Tuesday, 15 August, 2017 from 12:30pm to 2:45pm. The brunch is prices at Rs 1550 plus taxes for the Gourmet Buffet and Rs 2500 plus taxes including alcohol.
ITC Gardenia is offering special stay packages as well to guests. They offer a 25% discount on the best available rate on rooms which will include breakfast at Cubbon Pavilion. On other F&B, there is a 20% discount and a massage at their award winning spa, Kaya Kalp, will be discounted at 20% on any service.
To make a reservation or for more information on this mini, luxury getaway, you can call +91 80 4345 5000 or contact Raghav +91 96505 36643.
At ITC Gardenia.