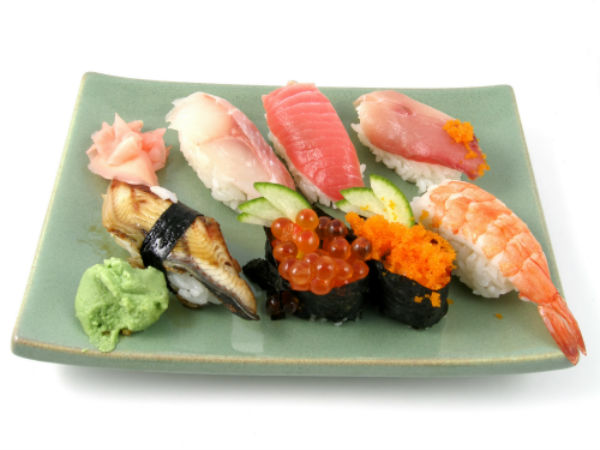 As the ultimate destination for its signature entrees and appetizers, Ginseng has rolled out a new menu. The new look promises to give discerning patrons a taste of the best in the oriental cuisine in the city.
Celebrate the riches of the Orient culinary world with delicious offerings like Phed Prik Pla, Singaporean Chilli Prawns, Tangy Thai gravies and scrumptious seafood.
The new menu comprises from the Grill, Teppanyaki and Wok dishes where one can yearn for exotic seafood dishes.