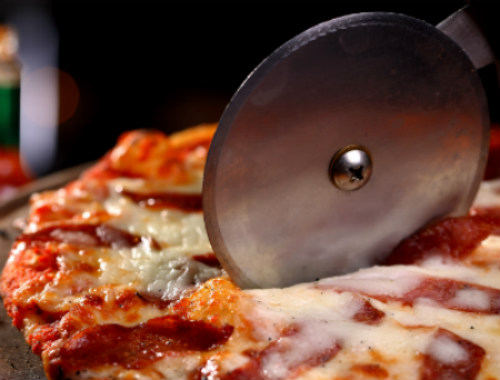 Mezzaluna is hosting 'Amiamo La Pizza'- A Pizza Festival at Movenpick Hotel and Spa.
Moevenpick Hotel & Spa Bangalore is hosting the city's most authentic Italian gourmet pizza festival, 'Amiamo La Pizza!' at its fine-dining Italian restaurant, Mezzaluna. The festival celebrates a connoisseur's love in honour of the favourite dish of the Italians, pizza, the symbol of the country.
A journey across Italy visiting well-known foodie havens like Naples and Sicily, the menu consists of pizzas from lesser-known regions of Genoa and Veneto. Organised for the epicurean pizza lover in Bangalore, the menu has been designed by Moevenpick Hotels & Resorts' very own Italian culinary expert, Chef Antonio.
Chef Antonio comes from a family that owns many restaurants in Milan and was once the owner of his own restaurant in the city.