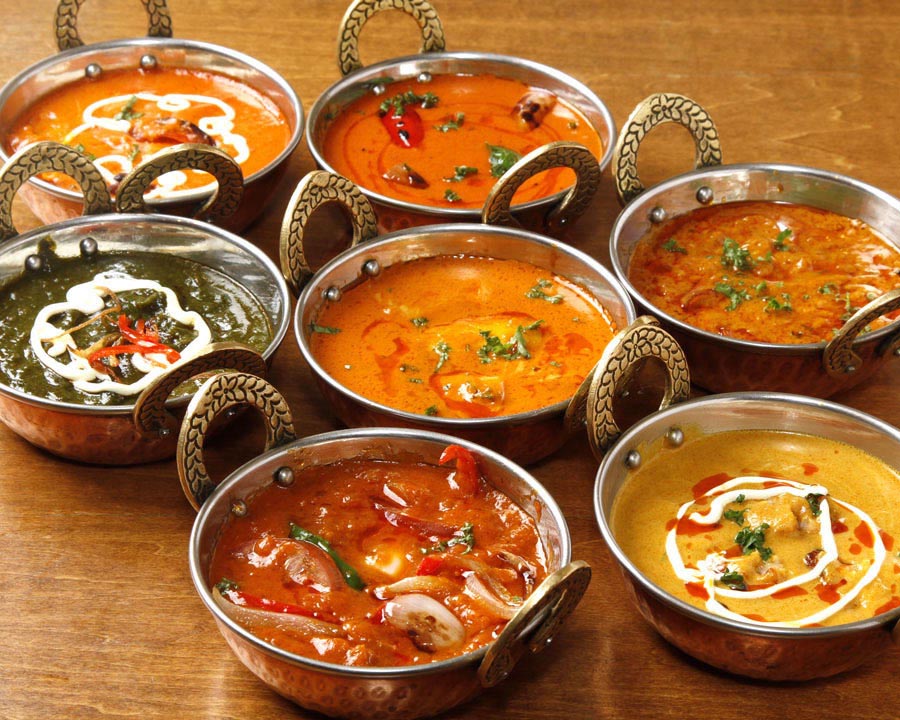 ITC Hotels, Bengaluru are making sure this Independence Day is celebrated in style. Partake in the Independence Day Buffet featuring a plethora of Indian aromas and spices at the classic restaurants Raj Pavilion and Cubbon Pavilion on 15th August 2015. It the venue to be on the patriotic day.
The chefs have handpicked the best of India. WIth their culinary skill they have created gourmet from the simple and rustic. The diversity of the country comes out best in this menu.
A scrumptious meal awaits in Raj Pavilion and Cubbon Pavilion, awash with the warmth of sunlight, filled with the sound of laughter and friends and family bonding, the soft murmur of conversations and the camaraderie that abounds with loved ones.
Raj Pavilion – The 24 hour restaurant that brings to you cuisine from the various regions of our country in true ITC Windsor style. Indulge in a fare with not only finest Indian but also international cuisine.
Cubbon Pavilion – ITC Gardenia's 24 hour, four meal restaurant with an interactive juice bar and an international buffet landscape will become the ideal place for an elegant meal which truly captures the spirit of independence.
ITC Windsor
"Windsor Square"
25 Golf Course Road
Bangalore
ITC Gardenia, Residency Road, Bangalore