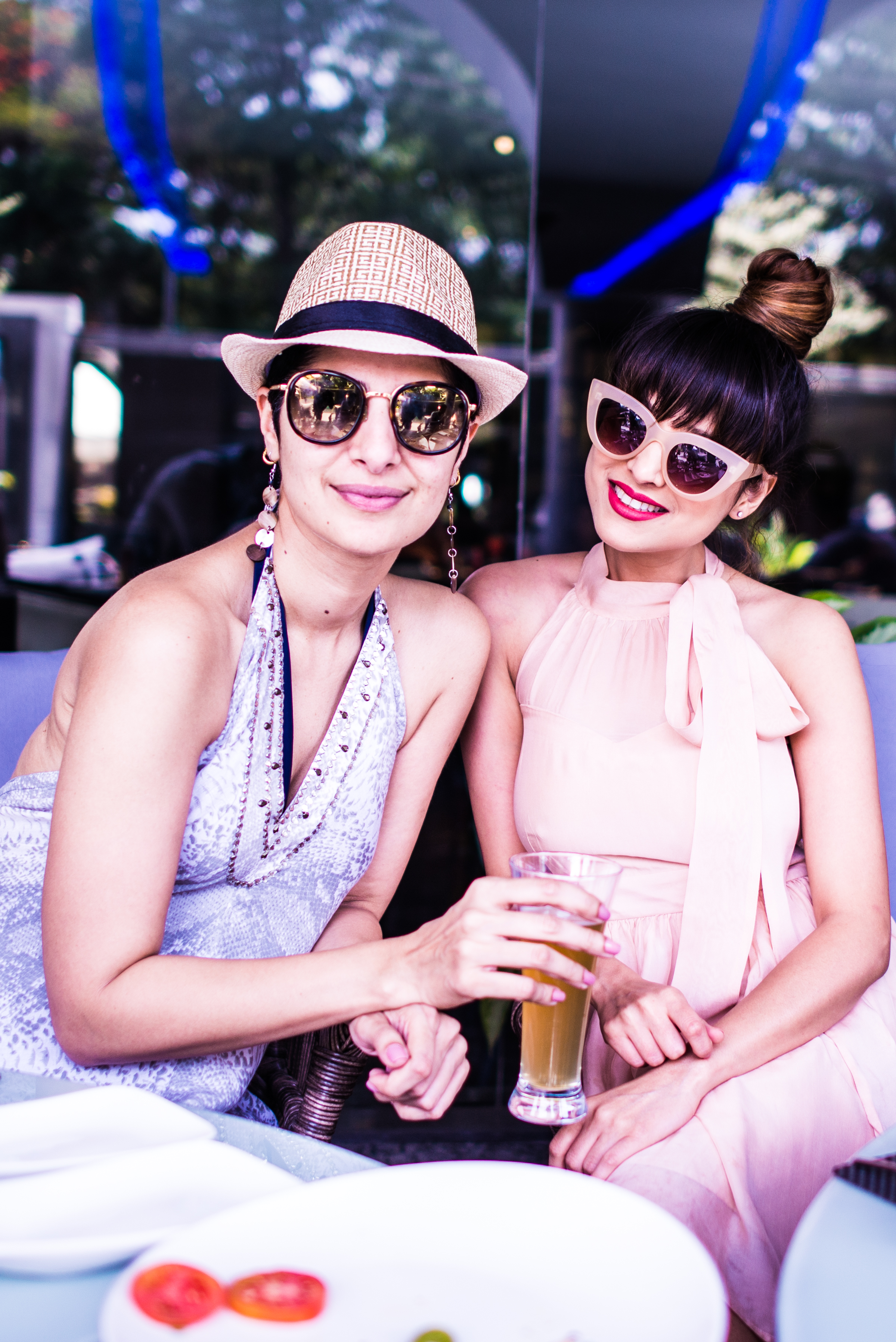 If you're a lady and wanted to be treated as such, you're in luck. Ladies luncheon by the poolside at the One Atria Cafe at Radisson Blu Atria.
The hotel has set up a buffet with salads from around the world, specials from across the state, and world dishes from Myanmar, Sri Lanka, Korea, Indonesia, Japan and more. The focus of the lunch is on local and seasonal produce with an emphasis on eggless and sugarless desserts for ladies who are vegan.

The menu is priced at Rs 999 and is available from 12:30 to 3pm everyday till October 31, 2017.

There are group discounts available so make your reservation by calling +91 73386 77603.