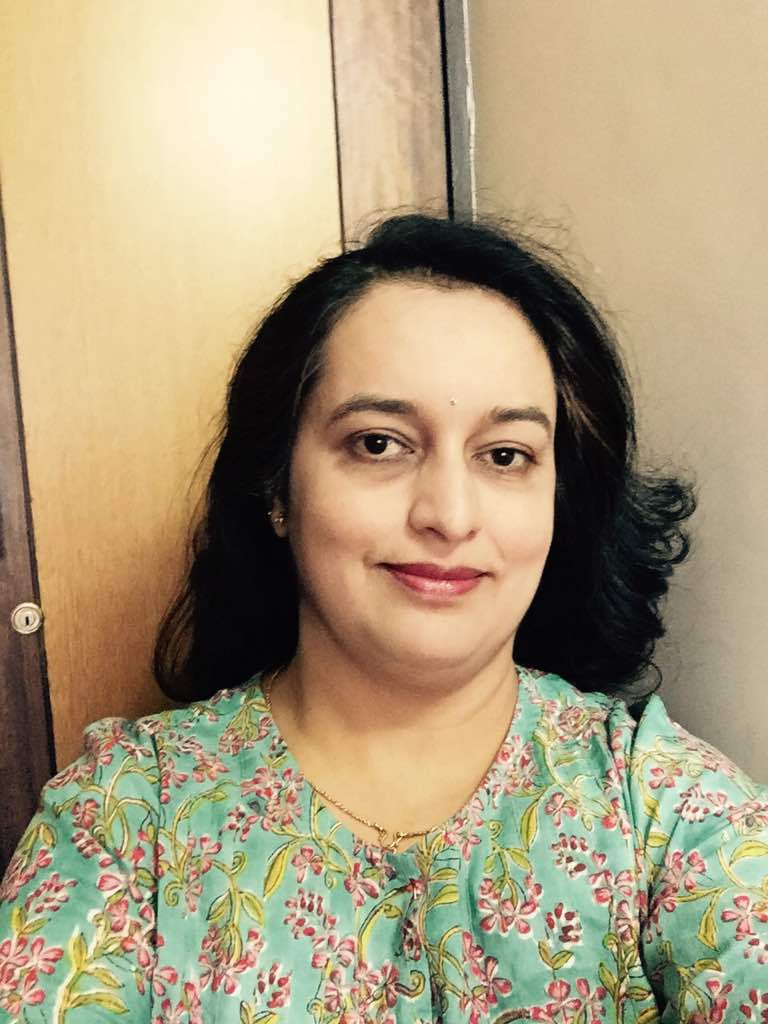 Lekha Sreedhar's favourite restaurant is Ebony. The foodie from Bangalore, in conversation with Explocity, says she likes Indian food and Paneer Butter Masala in particular.
Are you a foodie?
Yes.
What's your favourite cuisine?
I like most things. To pick one, Indian.
What's the last place that you went to in Bangalore that you really enjoyed? What did you eat there that stood out?
Ebony. I usually get a paneer dish. The Paneer Butter Masala is good.
What's your favourite dish of all time and where did you eat it?
Paneer Butter Masala.
What is your least favourite dish?
Most restaurant experiences have been good. But there is a ginger garlic manchurian that I really don't like. It comes with chunks of ginger.
If you have to recommend a place to our readers what will it be?
I'd always recommend Ebony.