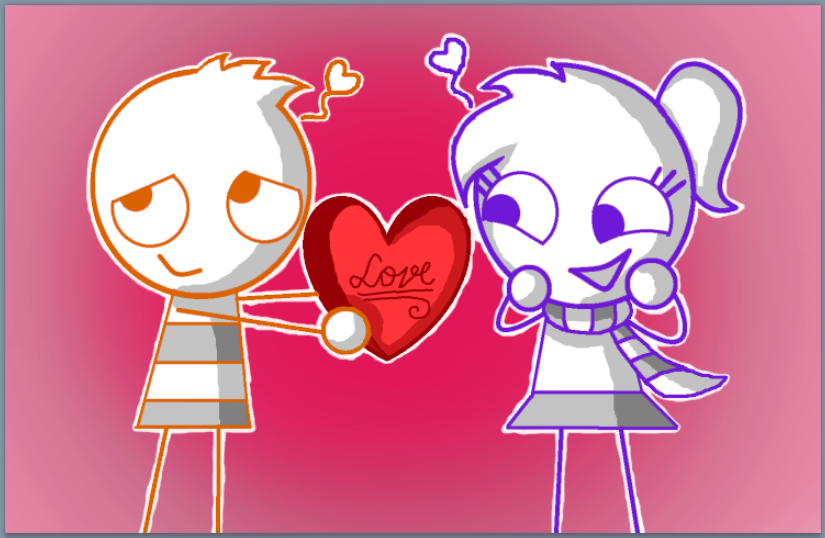 At Le Meridien Bangalore, there's love at every coordinate.
The hotel has set the mood with a "pink lady theme" based décor with balloons, with candlelit tables by the pool, a 3-piece band playing romantic music.
Romantic couples are welcomed with a drink of sparkling wine and the evening's entree is a buffet with live counters curated no doubt by their executive chef, Vijaya Bhaskar and his team of star chefs. The hotel also offers a Valentine's takeaway cake and special gift vouchers and an MC to boot.
Here's are some details of the what the hotel offers.
At Jashn, the poolside restaurant, a couple's buffet with a glass of wine for- INR 5599. Or the couple's buffet with IMFL - INR 7799. The La Brasserie features a couple's buffet with a glass of wine- INR 4499. Or with IMFL for INR 6699.
Clearly, the hotel's clear focus is on creating the Valentine's Day ambience.