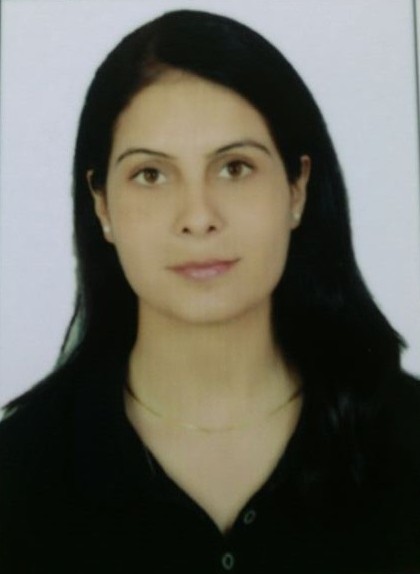 Madhu Kandhari made a visit to Yauatcha more than a year ago but still remembers their signature desserts. Aside from the desserts that she calls "heavenly", she also loves Chinese food. In conversation with Explocity.
Are you a foodie?
I live for food.
What's your favourite cuisine?
Chinese.
What's the last place that you went to in Bangalore that you really enjoyed? What did you eat there that stood out?
I just went to Hunan on BEL Road. It's a nice Chinese restaurant. Their Pork Ribs and Signature Chilli Chicken was really nice.
What's your favourite dish of all time and where did you eat it?
At Yauatcha. They have the most delectable desserts. I can't remember the name but it was a chocolate mousse dish. It was heavenly. I had it a year ago and still think about it. It was really something.
What is your least favourite dish?
Karela. Though it's good for health.
If you have to recommend a place to our readers what will it be?
Yauatcha. I'm in love with that place. It's a real experience.