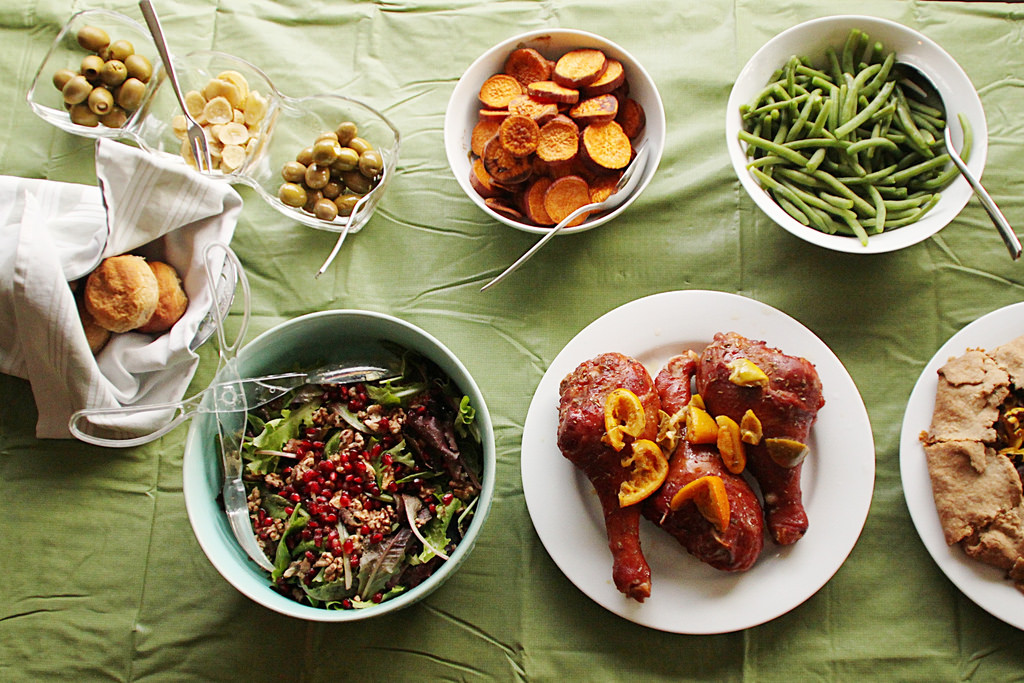 Man Cooks Keto Thanksgiving Dinner With Mom
Here's a video that's all about keeping Thanksgiving on the dietary side without sacrificing, well, the sides. Quick gravy was one of their efforts in their first attempt at low-carb / keto gravy. In case you are planning to embarrass your spouse by offering to cook her American colleagues a Thanksgiving meal, here's at least a couple of Thanksgiving staples and a stuffing recipe.
And luckily for you, we now get turkey meat in Bangalore. It has become popular and finds its way to market shelves, especially a few days before Thanksgiving. So make sure you alert your butcher or even your favourite online grocer of your plans.
So this Thanksgiving you get to maintain that trim bod just a little longer. Without giving up that delicious second helping of mom baked Pumpkin Pie.
https://youtu.be/1rgVoy6qFYE