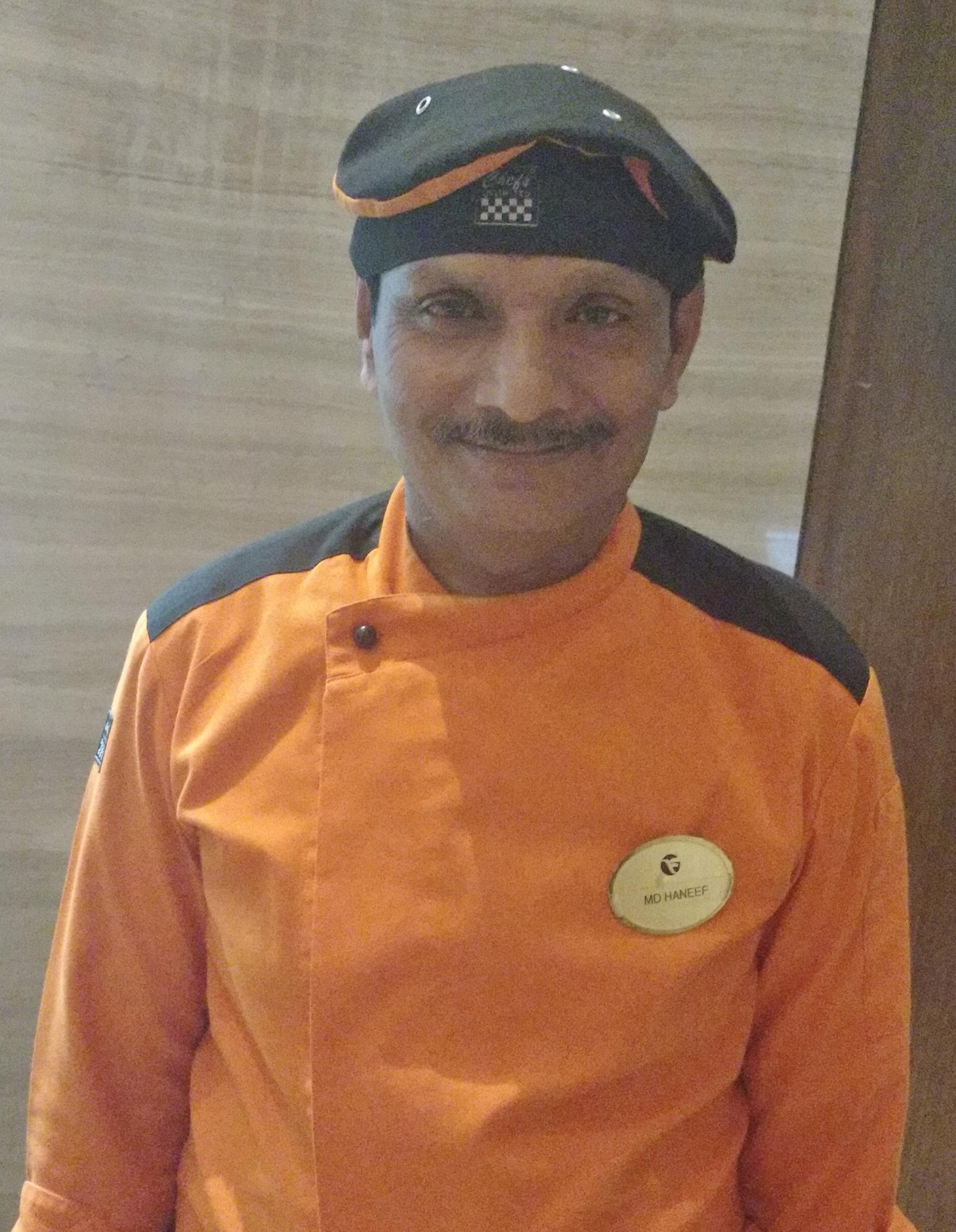 Chef Haneef
My Fortune Hotel
Chef Haneef is shy and unassuming. But his career does the talking. When ITC Windsor Manor was started Chef Haneef joined as the pre-opening chef. Masterchef Haneef has has a prolific career for over 40 years. Hailing from a humble background Chef Haneef's has had a meteoric rise. Explocity catches up with him in this interview.
Where did you grow up?
I grew up in Kodarma which is now in Jharkhand, but was earlier in Bihar. As a child i used to eat simple home style Indian food.
What are you most proud of?
The proudest moment for me in my career is, when I was an integral part of Indian Food Festivals held in Columbia, Costa Rica and Ecuador by ITC Hotels. The kebabs and curries were showcased to South American people and they all appreciated the food very much. This food festival, which lasted for 40 days was the biggest and proudest moment in my career.
What is your favourite dish to prepare?
My favorite dish has to be Kakori Kebab.
And what is your favorite dish to eat?
My favorite dish to eat is Bengali Home style Fish Curry with steamed rice.