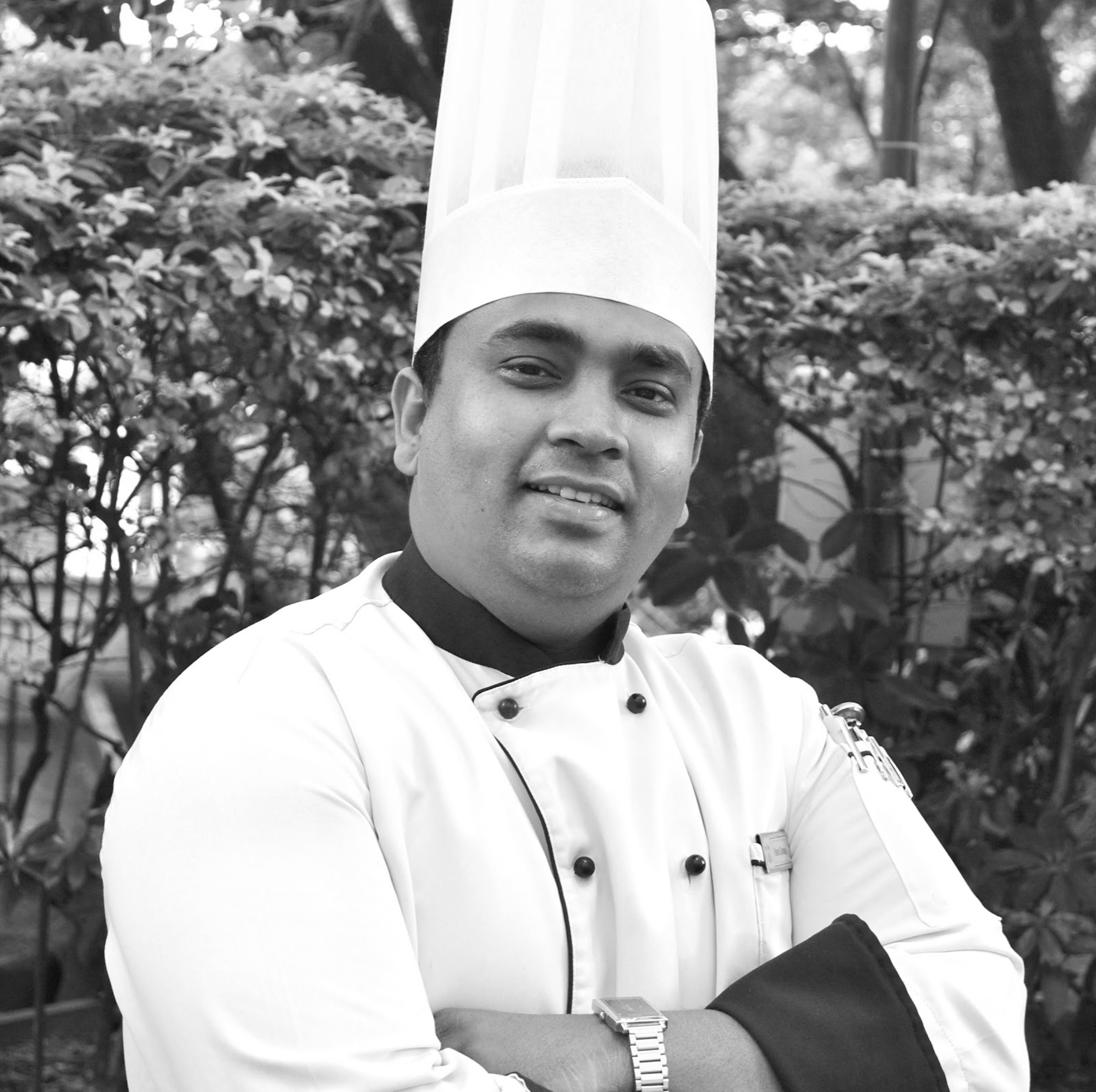 He is the Executive Chef at Hotel Royal Orchid. He talks to Explocity about his passion for food and the food he looks forward to eat during the holiday season.
Where did you grow up?
I grew up in Bangalore.
What led you to becoming a chef?
It's my family profession, and love for food and passion for creativity.
How long have you been a chef?
Almost 25 years.
What do you enjoy more? Cooking or creating?
Both. Cooking so that it can be eaten. And to create a masterpiece of cooked food.
Do you feel there is virtue in preserving the authenticity of cuisine?
Authenticity is a basic of any creation. While cooking we should have to be true to the cuisine and follow the basic rules so preserving the authenticity is must.
What dish do you like eating the most?
Any food which has basic elements like, aroma, taste and appearance.
What's your least favourite dish?
The dishes that lack above mentioned points.
With the holiday season coming, what is your favourite holiday dish to cook? And to eat?
Obviously during Christmas, roast turkey, leg of lamb, plum pudding, eggnog and the works.
How long have you lived in Bangalore? Do you like it here?
I grew up in Bangalore. We came here in late 70's. I love Bangalore and I am a proud Kannadiga now.