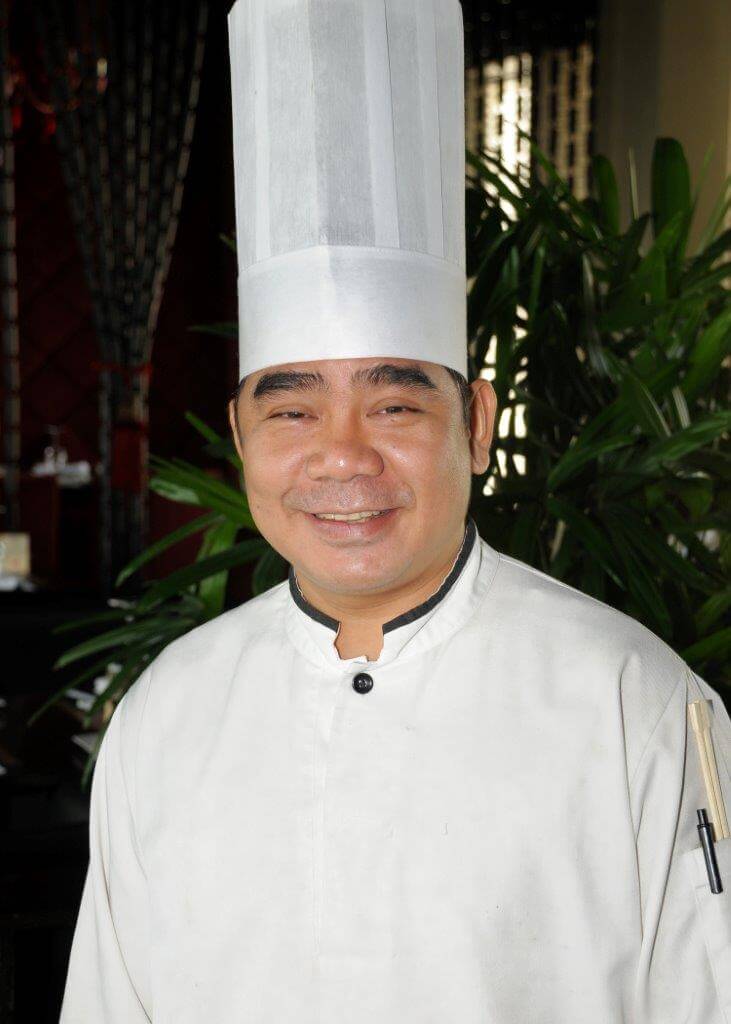 Paithoon Pan Phan
Master Chef, Lalit Ashok
Tell us a secret about cooking great food
I always feel there there is no secret to good food. There are no hidden methods of cooking. Anybody can cook. All you need a bit of patience, people forget that sometimes. And of course a love for what you are doing. It should be whole hearted.
How can customers judge good Thai food from imitations?
Thai food uses so many fresh ingredients. It all depends on the quality of the ingredients used. So the authenticity is easy to check. And all the steps in the recipes have to be followed, for traditional cooking.
How has your experience been in India?
It has an awesome experience. It has been more than six years in India for me. I love the vibrancy of the country. Especially the people around me are so good and kind.
Do you enjoy Indian food?
Yes! Would anyone say no to that? I love Indian food, some of my favorites include Garlic Naan and Yellow Dal. Classic.
You started your career at the age of 16. What inspired you a such a young age?
I worked at several places when I was younger. I also worked as a waiter at restaurants. But looking at those chefs working at the restaurant, I knew what I wanted to be then.