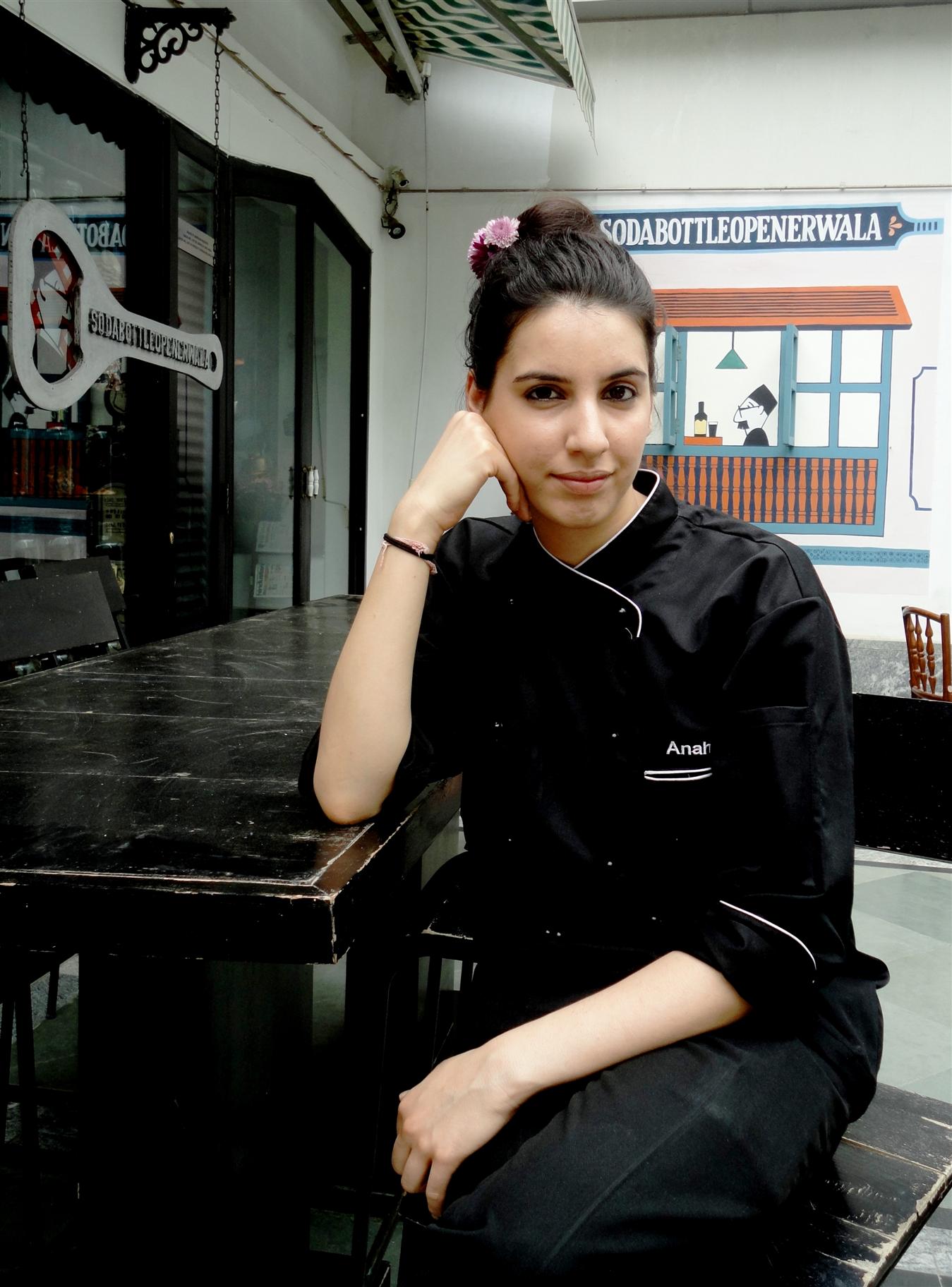 Chef Anahita N. Dhondy,
SodaBottleOpenerWala
Growing up what was your favourite dish?
Growing up my favourite dish was a rich dark chocolate cake. My mum used to make it very often and I grew up licking the the empty bowl and slowly learnt how to bake with her. Favourite memory :)
What is one easy Parsi dish we can try to make at home?
Well one of the easiest Parsi Dishes is an egg dish called Akuri. It's masala soft scrambled eggs served with buttered toast made for breakfast at a Parsi Home. I personally like it with extra green chillies and butter.
A must try at SodaBottleOpenerWala?
I'd definitely recommend the Mutton Berry Pulav, Bhendi Bazaar Seekh Paratha, Dhansak and the Eggs Kejriwal.
What's an current food trend you love?
The resurgence of Regional cuisines. It should have been given its due respect long ago. Every part of India has a different cuisine to offer. It is important to understand that other than classifying it as North-South-East-West it's distinguished by regionality and lots of intricacies.
Fav food destination: Delhi or Bombay?
Bombay because it's a destination and I try many restaurants, lots of street food when I'm visiting. Where as Delhi is home (and I constantly eat here).