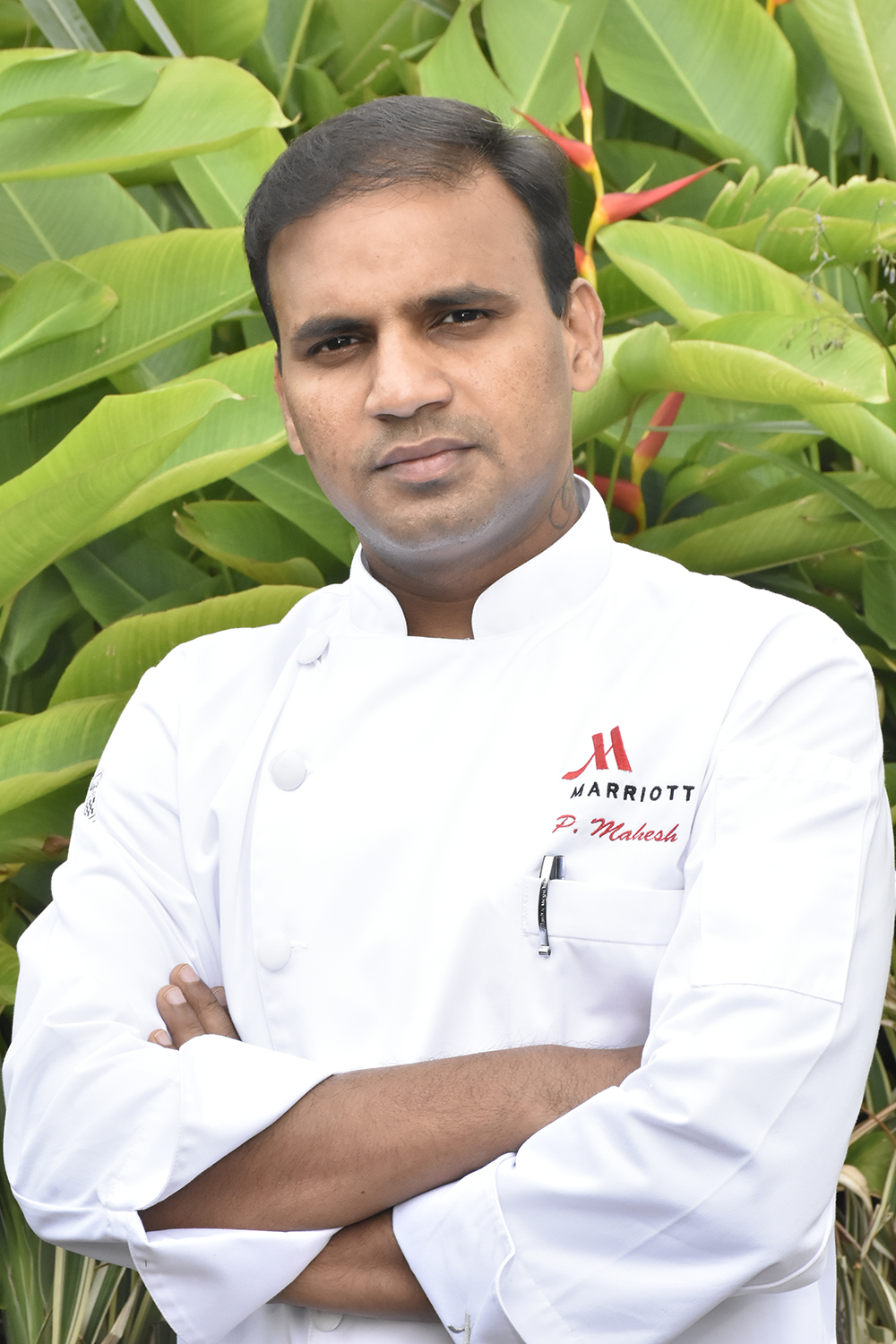 Where did you grow up?
Visakhapatnam
What led you to becoming a chef?
Food has now become my passion. I realised I loved to feed people and I do it now with happiness.
What do you enjoy more? Cooking or creating?
Both, in fact. Creating brings out the passion in me and cooking always gives me satisfaction when I see guests enjoy my food.
What dish do you like eating the most?
My mother's food. I also love seafood.
What's your least favourite dish?
I haven't encountered it yet. I have pretty much liked most of things I have had until now.
How long have you lived in Bangalore?
It's my second stint here. I lived here between 2013-2014 and I just came back again.
Do you like it here?
Yes, of course. One, I love the weather and two, the city is vibrant and people are lovely.