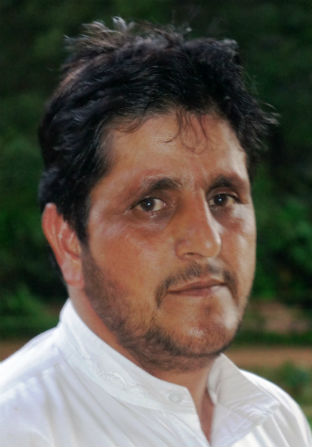 Altaf Bhat
Guest chef at The Lalit Ashok
How long have you been a chef?
For the last 13 years
What are your signature dishes?
Rista, gustaba, tabak maaz, Kashmiri rogan josh and Kashmiri pulao.
What inspired you to take up cooking?
A friend of mine was in the business of catering Kashmiri food along with his father. They later included me in the team and that was how I initially started cooking Kashmiri food.
What has been your most memorable moment as a chef?
I once catered Kashmiri food for Mr. Jaffer Sharif, the former railway minister. He really appreciated the food that was served.
Why do you think there aren't many woman chefs around?
When it comes to Kashmiri food, there is a lot of hard work involved and I think that makes it difficult for them.