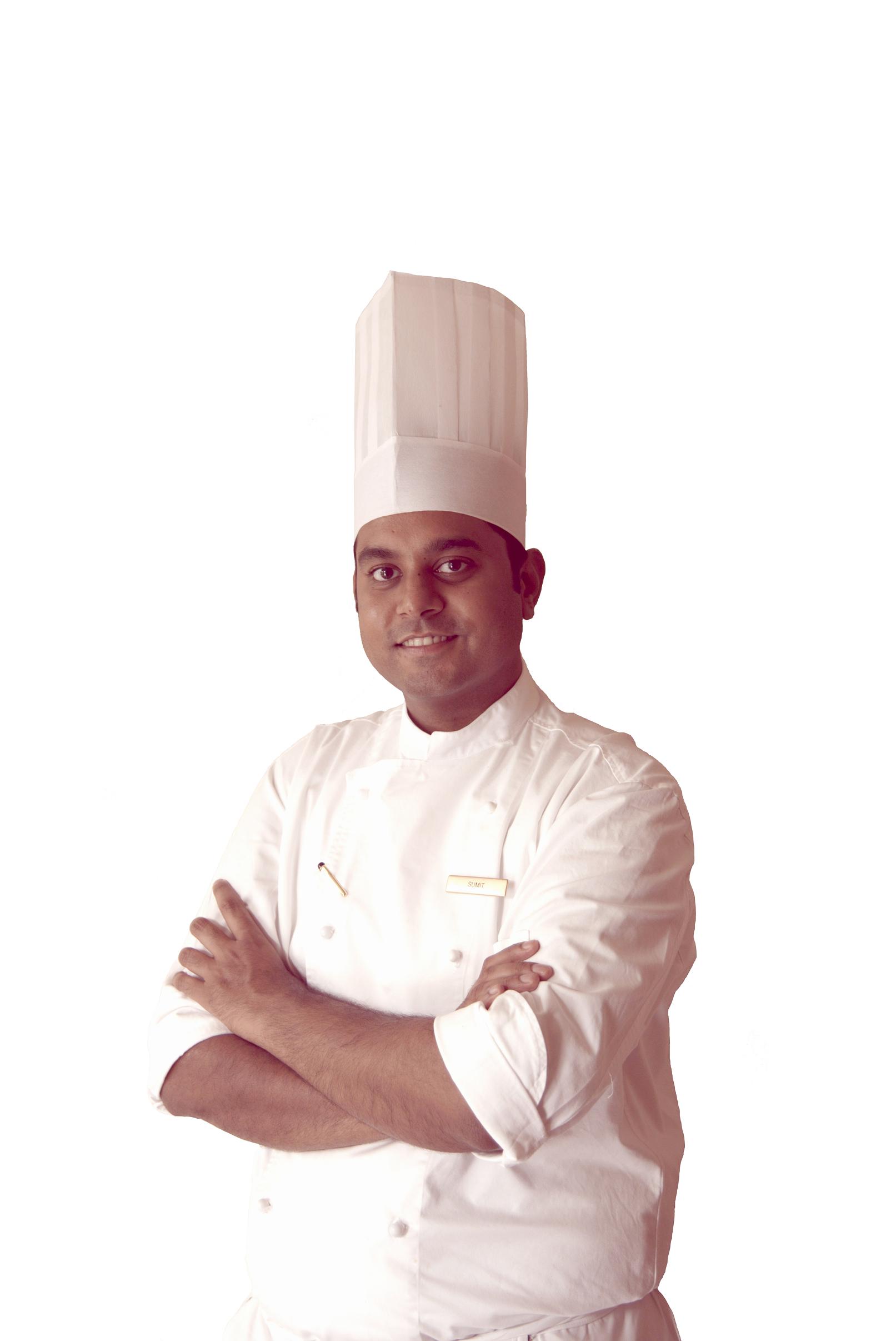 Sandeep Sadanandan
Executive Brand Chef
City Bar and My Bar
What was 2015 like, for restaurants in Bangalore?
2015 has been an exciting year for food in Bangalore. There has been a substantial increase in restaurants, pubs and lounges. Not to forget the star hotels that have also come up. Making the food industry very competitive. Chefs around Bangalore have striven more than ever to have innovative dishes on menu. One among the major trends of 2015 has been pub foods with a twist. We at My bar launched Chicken tikka Poutine, which has been overwhelming appreciated.
What is 2016 is going to like?
2016 is going to be as exciting as the previous year. This year would be a year of franchise and restaurant chain setups. You would get to see lots of International and Indian brands starting their outlets in Bangalore. This year will also see a greater emphasis on Pan Asian cuisine.We at City Bar, MG road designed our new menu keeping these trends on focus.
What's the best bar snack?
My best bar snack would be Brats and Kimchi (Grilled Bratwurst sausage tossed with Kimchi)
If you visited your bars as a diner what would you order?
If I were to dine at City Bar, I would start off with Sugar Cane Skewered Prawns and Chicken Yakitori. Will definitely have the Lamb Shanks with Polenta for main course and finish with Baklava.
Where have you had the best dessert on your travels?
The best dessert ever will be Custard Dumplings with Sweet Peanuts at Xi Yan, Wan Chai, Hong Kong.