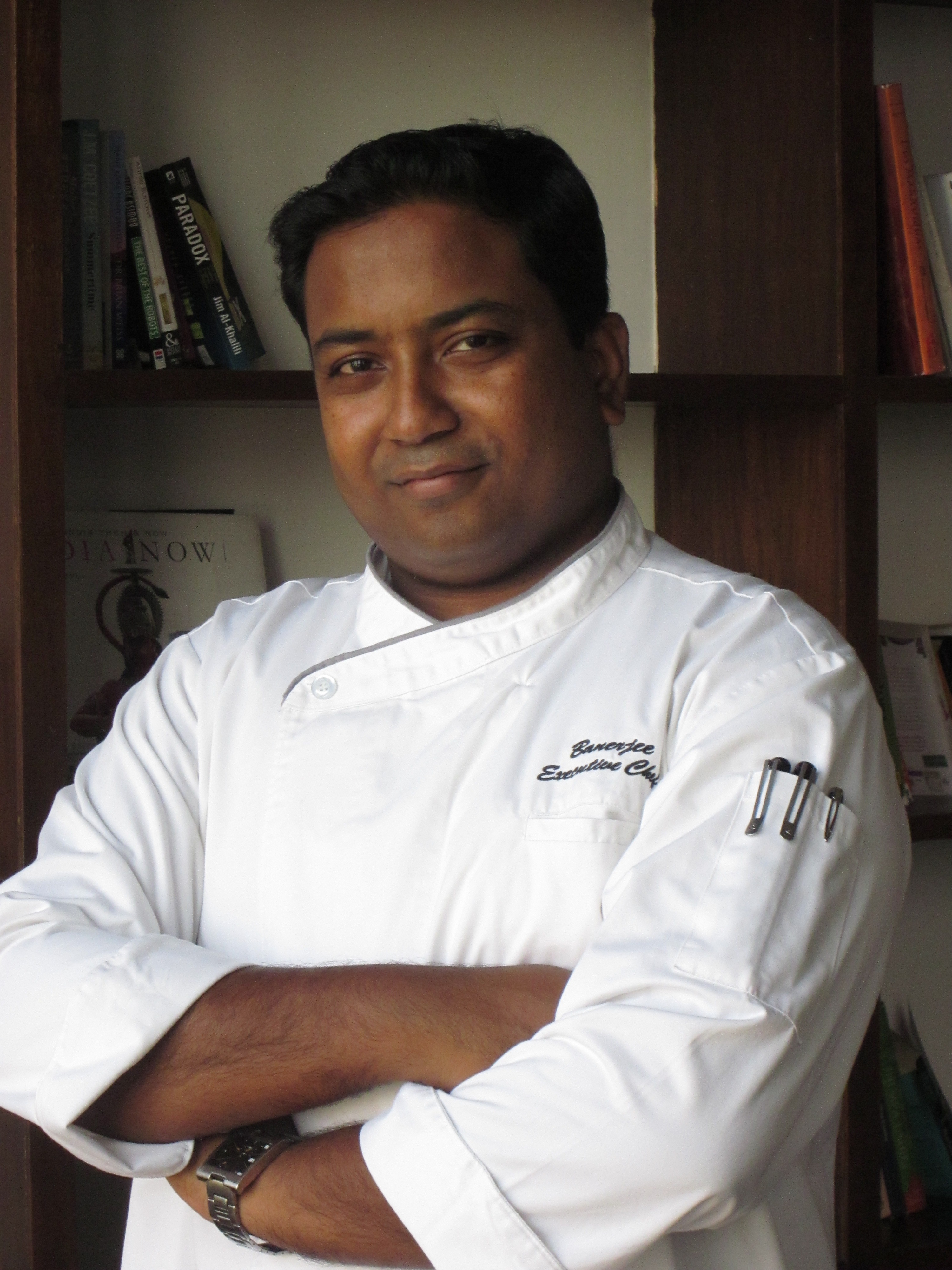 Suvaranjan Banerjee
Executive chef, Alila Bangalore Hotel & Residence
Is there a market for experimental restaurants in B'lore?
I think it is a good idea to have one or two experimental pieces in your menu but also have regular stuff. This might be a controversial thing to say, but I don't think it is lucrative from a business point of view to have totally avant garde menu. I think the customer base might like to try out really bizarre things once in a while but not very often. And in India we still don't eat out as often as people do abroad, so these restaurants don't do well.
What are your signature dishes like?
It all depends on the produce. If I get a great fish in the morning, I might decide to make a Thai version of it. Our dishes are modern global, but almost all our produce is from Bangalore or India. I also feel I have a social responsibility to promote our farmers. So even though we have dishes like Burrata, the cheese is of Indian origin. If I make an Italian Baked fish it is a Calcutta sea bass.
Tell us about these vendors.
I like to call them partners actually. For instance, we get our cheese from this monk outside Bangalore who makes his own cheese and supplies to restaurants in the city. We even have photos of them in our menus so there is a real connect.
What food do you like personally?
I talk a lot of gourmet jargon but when it comes to eating I love to eat simple, and often street food. I love starting my day at Darshinis - Idlis, Vadas, Sambar. I'm Bengali so I love Mughlai Parathas, Jhal Muri and Pakoras (chops) from the streets of Calcutta.