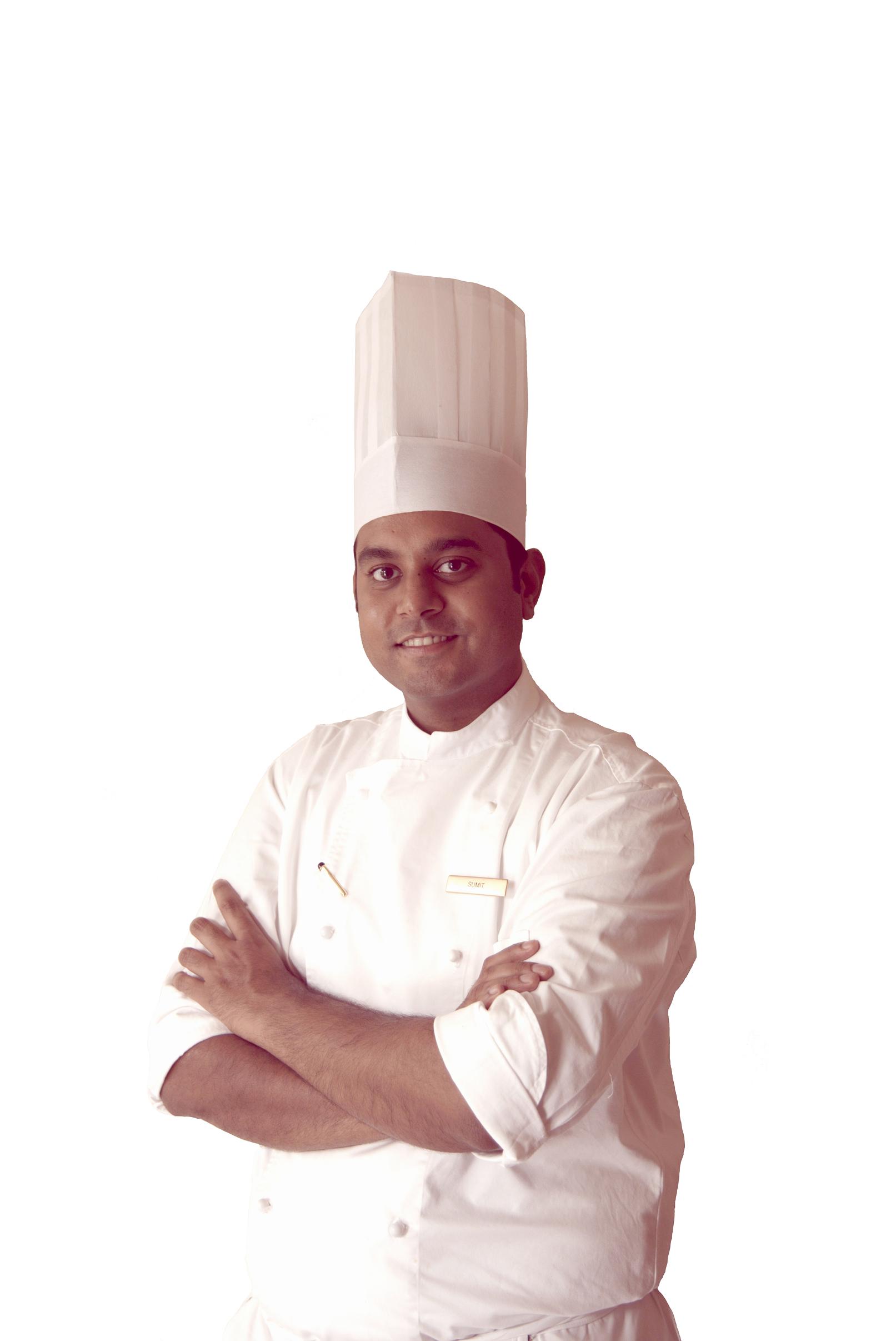 Chef Suvaranjan Banerjee
Lalit Ashok
What your fav dish from childhood?
Fish Stewed with homemade lentil dumplings and cauliflower with freshly crushed mustard oil and steamed rice.
What is the best dessert?
Its definitely the Mishti doi…however , if you are at the lalit, ask for the Baked Yoghurt.
Why did you get into this career?
Out of pure passion for food and beverages. However, initially the reason was to get into a technical professional stream and make a career of it.