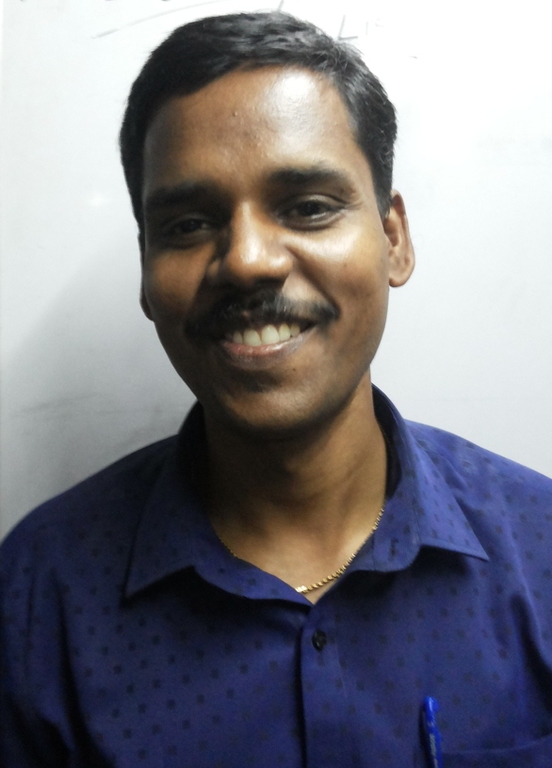 Chef Rajendran
100ft Boutique Bar Restaurant
What is one core ingredient you love to experiment with?
Mushrooms are one ingredient I always experiment with because there is so much variety and every mushroom has a different taste, structure and colour. Since we are a Mediterranean restaurant we import mushrooms like the shitake,porcini,oyster mushrooms.
Describe a favourite dish from the menu?
My pick would have to be the Gamberoni Grigliati which is Prawns cooked in roasted tomato sauce and served with gorgonzola risotto and pickled mussels. Whenever i cook this I always keep a baby potion aside for me to savour later.
Favourite street food and where would you get it?
I love the street food in Mosque road during the Eid and Ramzan. Every year the variety is increasing always my favourite is the Mutton sheek Kebab and the rolls of mutton keema.
What do you like to cook for your family?
I love to cook fish curry and rice for my family. My children enjoy it the most as I make it subtle as I cook with coconut milk.