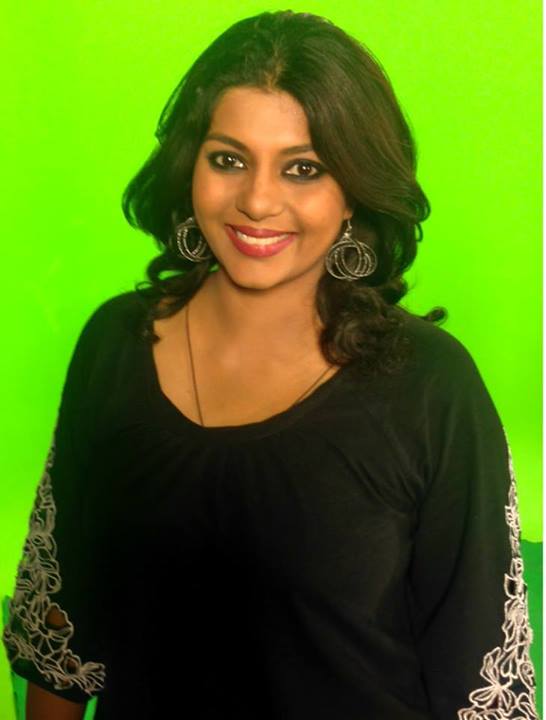 The Explocity 1st Annual Spelling Bee will be held on December 8, at the Jyoti Auditorium, Jyoti Nivas College, Koramangala. Over 500 children in the age group of 13-15, from over 200 schools will be taking part in the hunt for Bangalore's best speller. Registrations start at 9am and the competition begins at 9:45am.
Radio Indigo RJ Melodee Austin, who will co-host the event along with RJ Sriram Sullia speaks to the mascot of the event – the bee!
Were you a good speller in school?
Yes I was a good speller and still consider myself one!
What was the toughest word you ever had to spell?
I don't remember a particularly tough word, but I do remember when I was in 2nd grade I couldn't pronounce 'division' - I used to say 'dijivan'!
What's your favourite English word?
'Controversy'. I guess for obvious reasons!
Any message for the young spellers you will meet on December 8?
Be happy, stay calm and keep that smile on and you have won the battle! That's my mantra for anything in life.