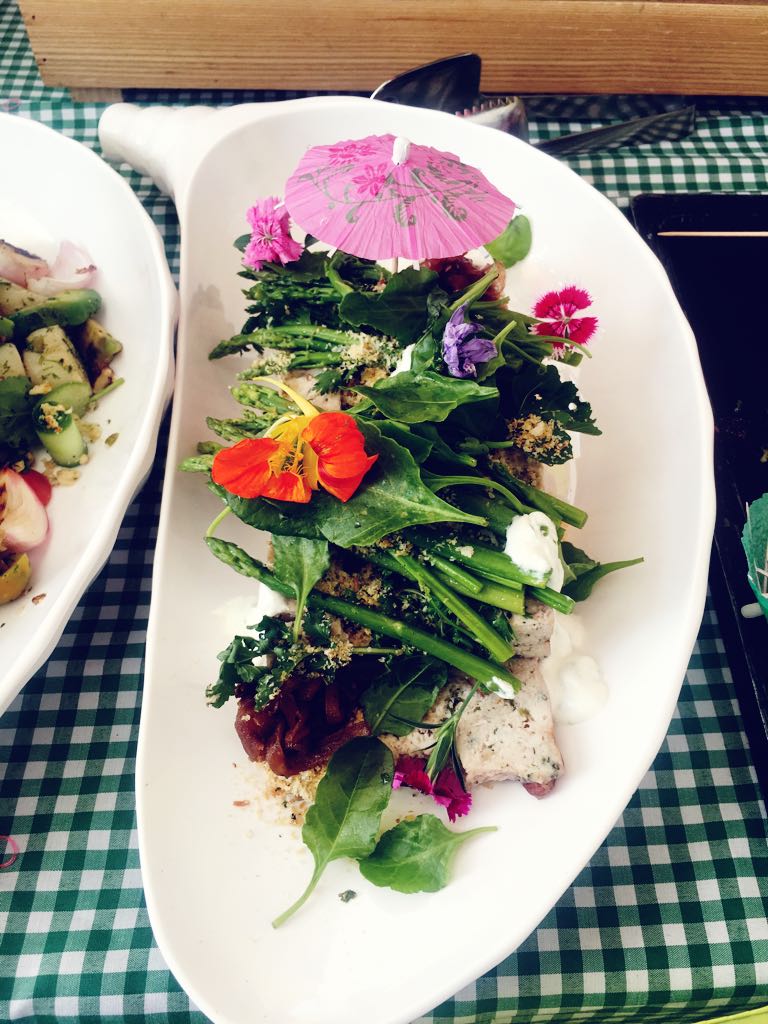 There is a new theme for the brunch at Courtyard By Marriott on Outer Ring Road: Mexican- Monsoon. The hotel's BGs Poolside Grill and Bar celebrates the monsoons with the themed brunch.
There are Mexican dishes and refreshing beverages served with a tiny umbrella for the monsoons.
The brunch is on 6 August, 2017 from 12:30pm to 3:30pm.
The prices of this menu are as follows:
Without Alcohol- Rs 1599 plus taxes
With Alcohol- Rs 2099 plus taxes
Sparkling Brunch- Rs 2499 plus taxes
Champagne Brunch- Rs 3999 plus taxes
Kids Brunch (Aged: 10-18 years)- Rs 1000 plus taxes