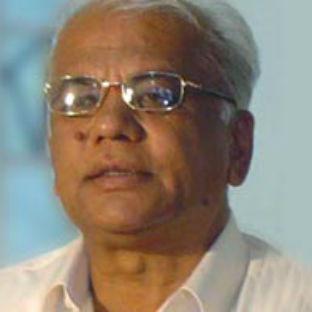 Chief minister Siddaramaiah's decision to appoint 65-year-old S R Patil as infotech minister has run into stormy weather. Patil's appointment to the IT-BT ministry seems to have triggered a debate within the tech community, many of whom claim that he is "too old for the job" or that "he is the right man in the wrong ministry."
Former CFO of Infosys and current chairman of Manipal Global Education, T V Mohandas Pai tweeted his displeasure over the appointment, saying, " It is a very sad day for us."
With IT and BT being Bangalore's main sector, Pai insists upon the importance of a minister who could connect better with a global audience. " We need someone who can market Karnataka and brand Bangalore."
Biocon's Kiran Mazumdar Shaw also tweeted, " Patil has a good reputation. I look forward to his support for IT and BT, but surprised that younger tech savvy person not picked."
Source: Bangalore Mirror