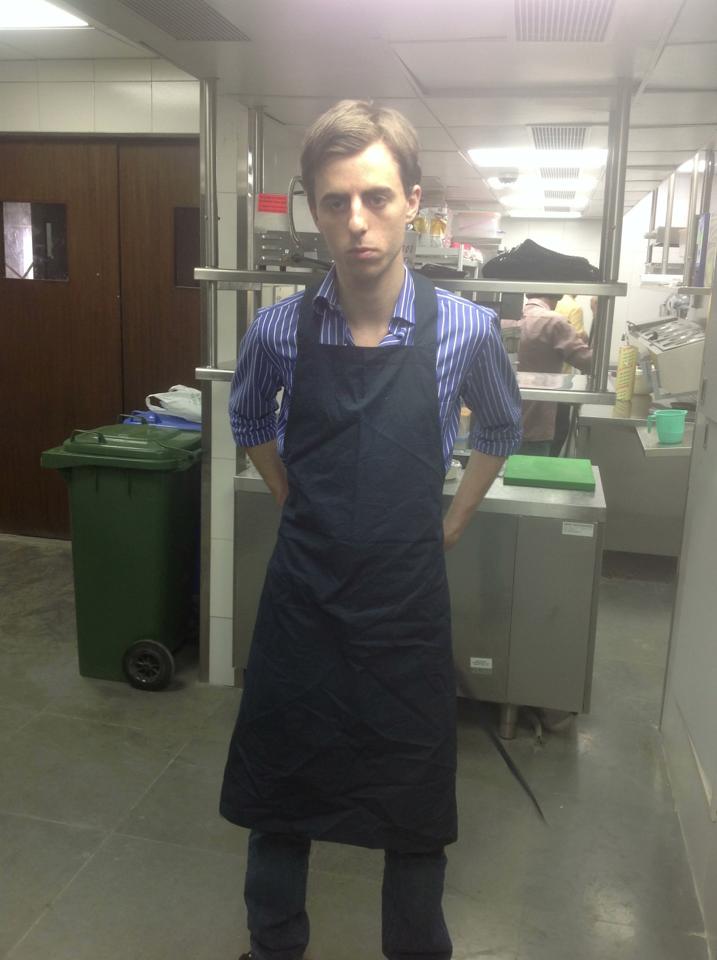 How long have you been in Bangalore?
It's been 8 months now.
What are your signature dishes?
I make excellent Prawns in Garlic Sauce, Beef Fillet, Beer Chicken and Brussel Sprouts and Pokchoy Quiche.
What inspired to take up cooking for a career?
My father is an amazing cook. I used to help in the kitchen even as a little boy. He is the biggest inspiration of my life.
What is your philosophy on food?
Many restaurants in Bangalore sell Mexican food in the name of Spanish food. I wish to provide my guests real tapas and paellas and make them the way they're made in every Spanish home.