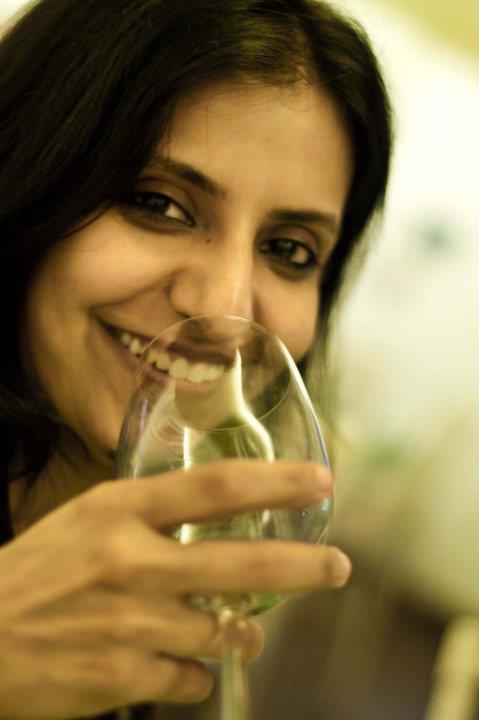 My favorite place is somewhere I can go again and again for comfort food. Here is a list of the restaurants in Bangalore I visit often to enjoy food.
Nandhana Palace
Starting with my favourites Biryani and Fish. Most people have the Andhra meals at this place but the Hyderabadi Biryani and Tava Fish Fry is great too. The Biryani is highly flavourful and the taste of spices used in the fish fry is not something easily forgotten.
Hunan
This one isn't a surprise at all. Every time I crave for some Pork Ribs and Pork Belly we always find ourselves at Hunan. My partner being a veggie, relishes their Lotus Stem Fry and Crackling Spinach. Good food with warm service is the USP here.
Hanoi
My first rendezvous with Vietnamese Cuisine was here. Though I like many other items from their menu, what stands out is their Bun Nuoc and Bun Bo. They also serve an Orange-Chilli Drink which beats any other mocktail. The USP here is that the food tastes like what it would taste in any of the households of Vietnam. The reason being one of the owners is from Vietnam and the ingredients are shipped from the country.
Coringa
This place has been my second home now. Whenever I crave fresh seafood I land up at Coringa. They serve some exquisite dishes. Lobsters, Crabs, Tiger Prawns and if I am lucky enough Hilsa too. Whatever I eat, my regulars are always Crab Biryani and Karivepaku Kodi (Curry Leaf Chicken); and from the veggie section, Arati Davva Koora (Banana Stem Fry with mustard seasoning) and Vankaya Ulli Karam (Stuffed Brinjal in Onion based Gravy).
Anupam Behera is an experimental person by nature, he enjoys food photography quite a bit, apart from eating out. He is the admin of many Facebook groups like Bangalore Foodies club and Bengaluru Thirst Club.