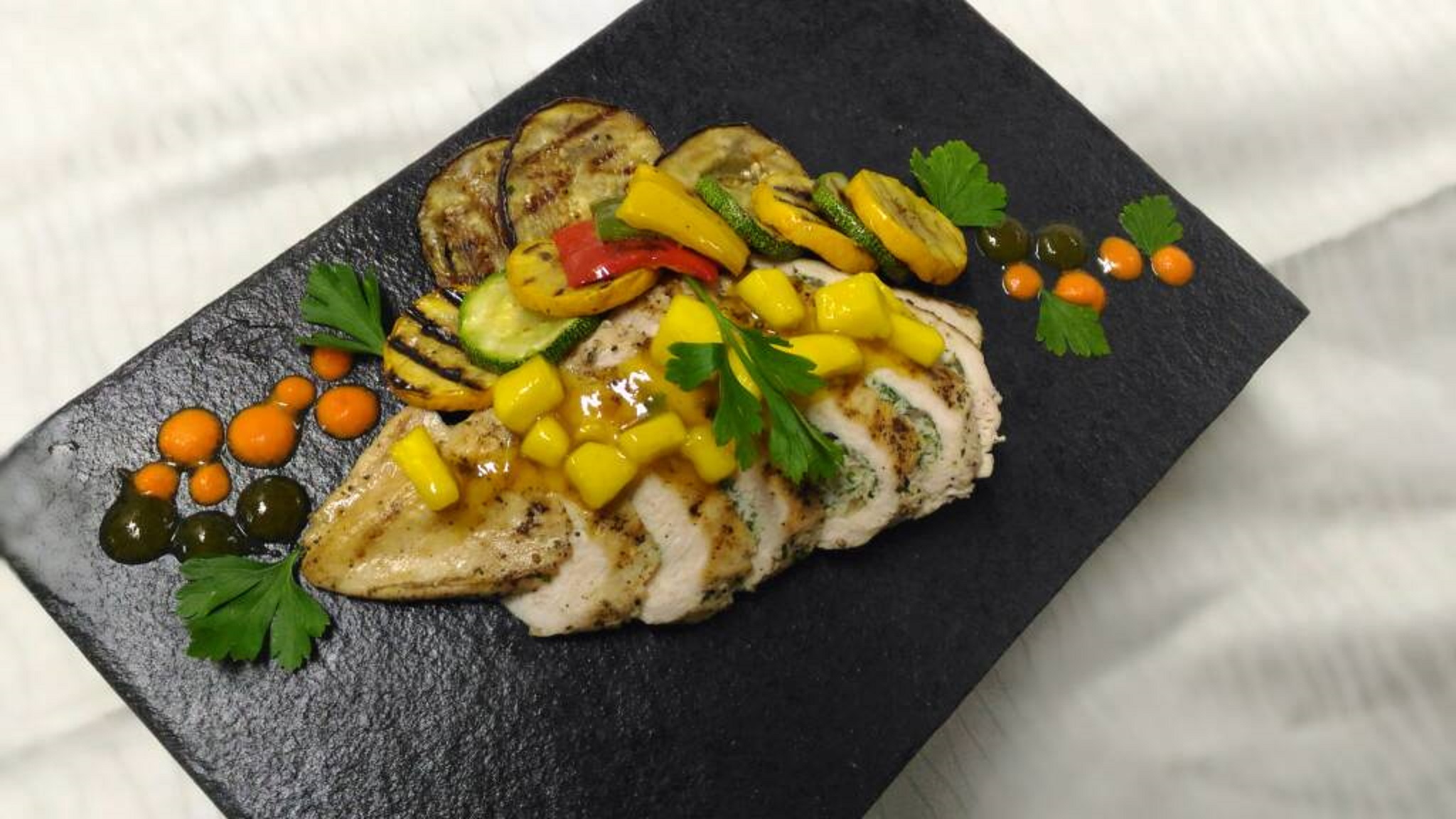 Mango vendors have sprung up across the city in hordes. The carts, trolleys, autos, tempos and even an old lady sitting under her umbrella on the side of the street are all selling different types of mangoes. This season My Fortune brings a Summer Delight Mango Festival.
The festival shows in mango in many different avatars that are not just desserts. There are dishes like Mango and Philadelphia Parcels, Mango Chicken Chaat and Prawn, Melon and Mango Salad that are some of the appetisers.
There are also Mango Spring Rolls, Stuffed Chicken Breasts with Cinnamon Mango Sauce, Manga Kozhi Curry with Steamed Rice and more.
For dessert there is Mango Coconut and Pineapple Smoothie, Aam Ki Rasmalai, Aam Ki Kulfi and Alphonso Cheesecake, that the hotel says is a must try.
You have the chance to try this till 31 July, 2017. The Summer Delight Mango Festival menu is available for lunch and dinner.