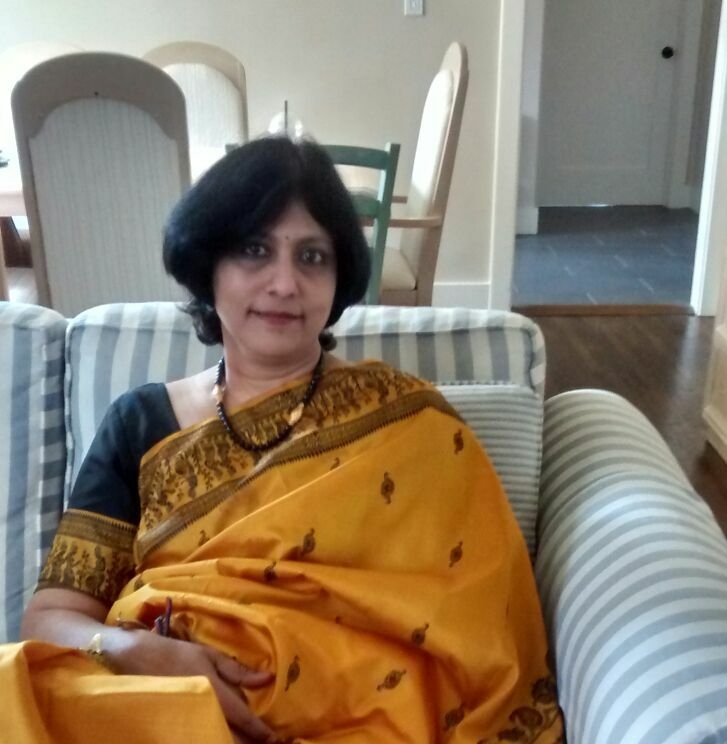 Namita Rao Loves Southeast Asian- the food, that is. While that is her favourite cuisine, she tells Explocity that she likes authentic food. So even if the ambiance isn't great, the authenticity of the food is what matters.
Are you a foodie?
YES, I am.
What's your favourite cuisine?
Hmmm I like South East Asian. Especially Malay.
What's the last place that you went to in Bangalore that you really enjoyed? What did you eat there that stood out?
There is a place called Aroi in Sarjapur that serves Southeast Asian. I like their Pandanus Chicken that's wrapped in banana leaves fried and served with peanut sauce. And the Tom Kha, of course.
What's your favourite dish of all time and where did you eat it?
I like the Chettinad fish curry. I like it from these authentic places. Where the ambiance isn't great but the food is excellent. I had it in a place in Coimbatore, I think it's called Hari Bhavan.
What is your least favourite dish?
Nothing that I don't like particularly.
If you have to recommend a place to our readers what will it be?
I quite like that SodaBottleOpenerWala. The Kheema Pav is awesome. Really brought back childhood memories of the Muslim friends houses I frequented as a kid.