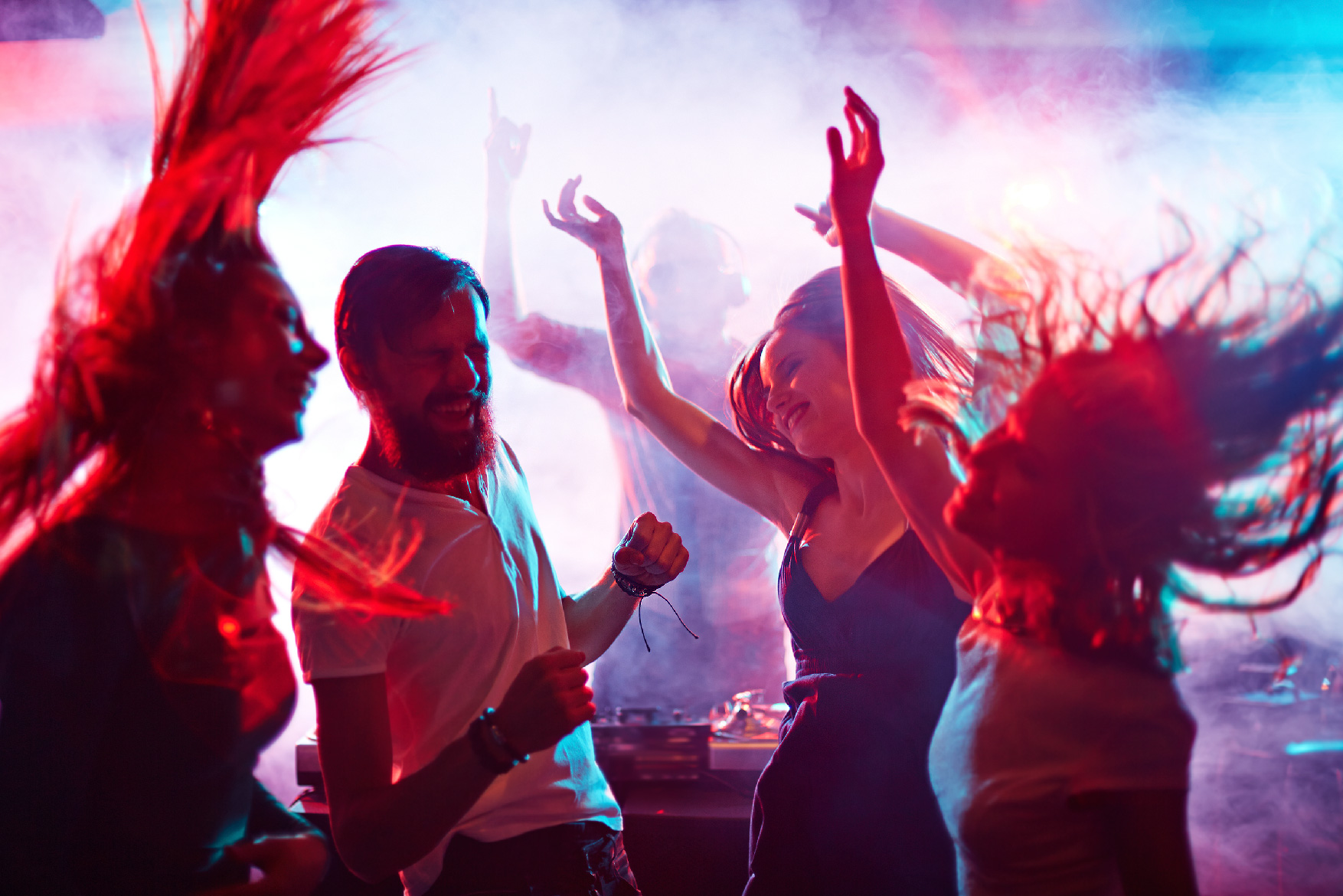 To spend New Year's Eve at Movenpick, there are two parties to choose from; Ecstasy 2017 and Glitterati 2017. There is food, drinks and music from French vocalist, Marine. The options are at the F&B outlets of the hotel and ballrooms.
My Place has a buffet spread, live food counters, beverages and music by Marine. This is priced at Rs 3199 per person and Rs 1599 for children aged six to 12. Entry is free for children below five years of age.
At Obsidian Sports Bar there are finger foods, drinks, hip-hop and pop music. First 25 guests get this offer at Rs 1199, it's priced at Rs 1999 for the rest.
Sky Brew, the rooftop restaurant has a buffet, unlimited beverages, live counters, music and desserts. This option includes a night's stay and the New Year's Sparkling brunch on 1 January, 2017 for Rs 13999 for a couple. The dinner and drinks option is priced at Rs 9999 for a couple.
Mezzaluna has a six-course Italian meal with house wines and music. This menu is priced at Rs 4999 per person.
At their Grand Ballroom, there is a package that includes food, drinks, music, New Year's Day Sparkling brunch and room stay. This is priced at Rs 10999 for a couple. For only the New Year's Eve celebration the prices are Rs 6999 for a couple, Rs 3499 for stags, Rs 2499 for single ladies and Rs 1999 for children aged six to 12. You can also win gifts.
At Movenpick Hotel & Spa.