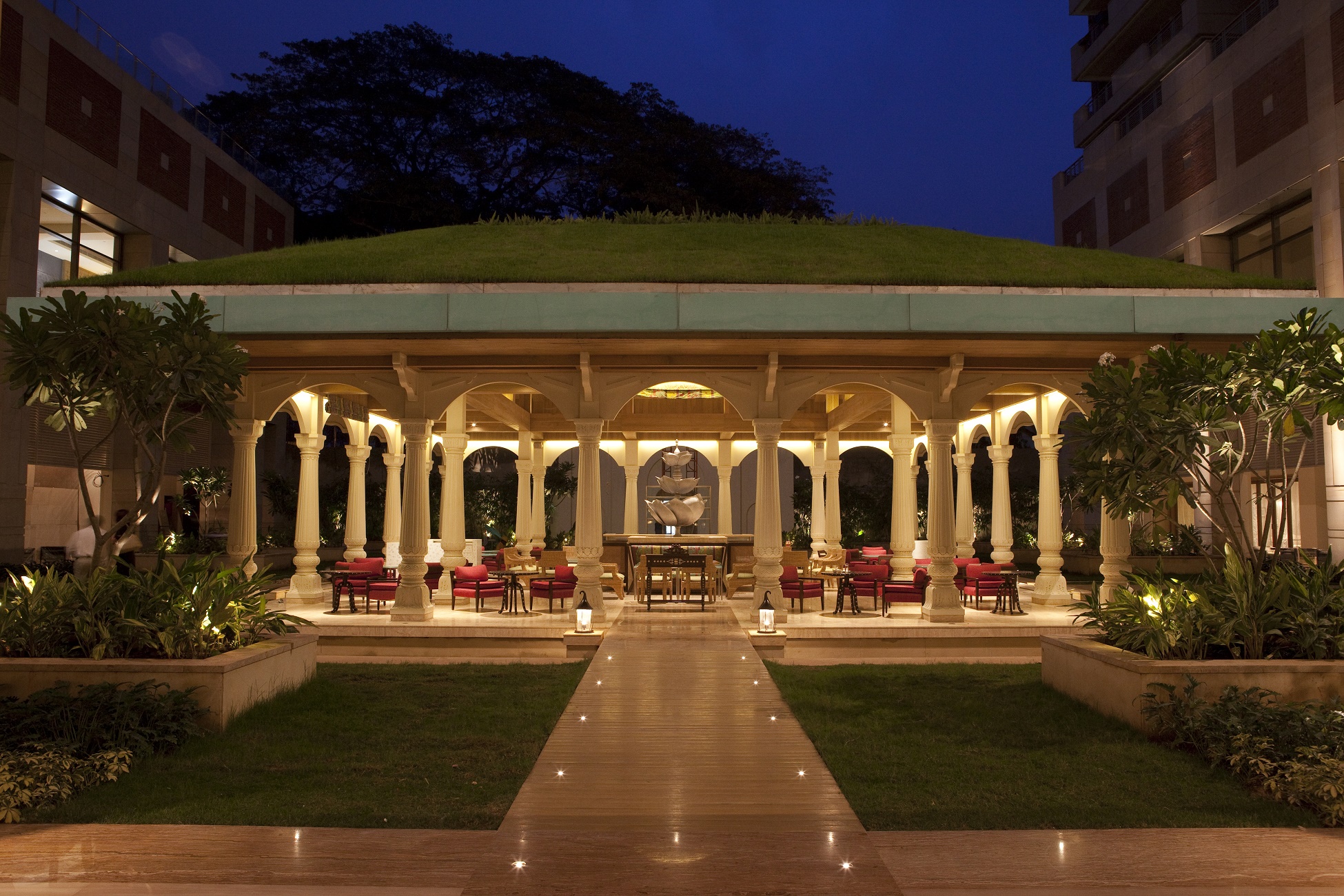 New Year's Eve at the ITC hotels in Bangalore - ITC Gardenia and its older sister, ITC Windsor - is part of their plan to live up to their reputation of hosting the grandest New Year's eve celebrations in town.
ITC Windsor offers exquisite dinners at four of its restaurants. Welcome 2018 dancing and indulging in global cuisine and beverages by the poolside, at the Raj Pavilion. For those who feel nostalgic right at home, there is traditional south Indian cuisine at Dakshin; and for the intrepid, Northwest Frontier flavours at The Royal Afghan. And Dum Pukht promises a more royal touch.
All dinners are available with a choice of alcohol.
The Windsor also offers discounts for the season. A night's stay the hotel in one of their plush rooms comes with an offer of breakfast and this costs in the neighbourhood of Rs 9500 and less. You can get more from them when you call +91 80 61401309.
Gardenia across town is all prepped to bid 2017 a grand goodbye, with a dance floor, crafted menu for the evening, and kid's zone on the eve of the new year. Gardenia also will host a new year breakfast. At Rs 13999 (per couple) at any of Gardenia's restaurants, guests will get a spread of starters, main course, and desserts.
The dance floor at Mysore Hall is party central with food and cheer. And on New Year's day, 2018 is welcomed with brunch buffet. They sport lower prices for kids. Call them at +91 8022119898 for more info.