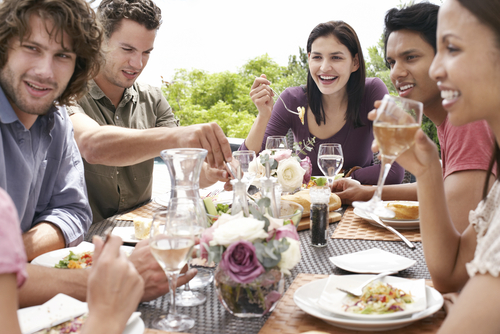 Less than a month after extending Bangalore's nightlife deadline to 1am on Fridays and Saturdays, the government has chosen to vote to enable night-shift employees (those who work in BPOs, IT companies or others who have worked late beyond the 1am deadline) to enjoy their weekends by allowing joints to start serving liquor as early as 9am.
The notification was sent by the excise commissioner to clubs, star hotels and hotels which have a liquor licence. Bars, which come under the category of CL-9, can start by 10am.
While some sources don't seem to see how it is likely to make a difference, people who work in the night and miss out on the cities new found nightlife have welcomed the move.
Like the 1am extension, this rule too will be applicable for three months, after which, the government will analyse the feedback from establishment owners, the public and the police and decide whether they will retain it or not.
Source: Bangalore Mirror