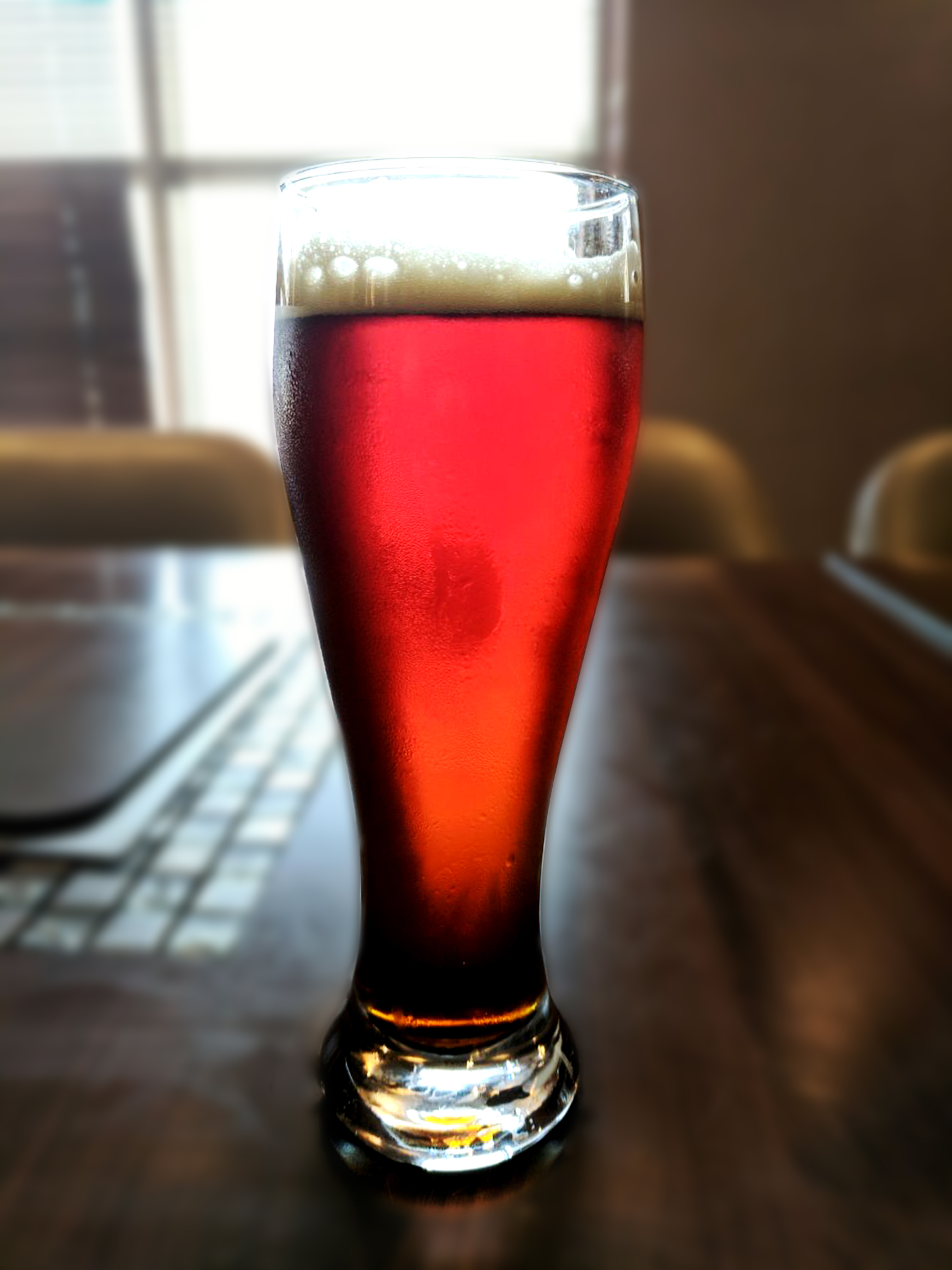 The Traditional Bock is the new craft beer that is featured at theOktoberfest at BBQ'din UB City. Their Oktoberfest attempts to offer an immersive dining experience.
So immerse yourself in some Traditional Bock. The beer is a larger that is "dark, strong and malty with a persistent white head." The beer is, apparently, brewed with Munich and Vienna malts that give it the malty feel. The bitterness from the hops are low which allow for the sweetness from caramel to still come through. It has an ABV (alcohol by volume) of 6%.
Aside from the brewery there is also a grill count, as the name suggests. The Churrasco and table grills make for a good beer pairing.

The Oktoberfest menu is available for lunch and dinner all of October.