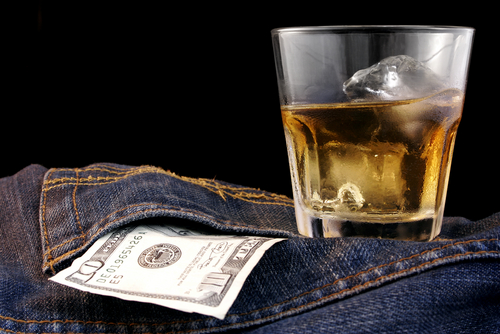 The nightlife deadline extension in Bangalore has met with a lot of positive reactions. Most restaurant, pub and bar owners have welcomes the decision by the government and have appreciated the fact that Bangalore can now be a worthy incumbent of the pub city title.
However, as expected, the deadline extension also comes with an increase in how much you will be paying for your booze. The chief minister has proposed to increase the mobilisation of revenues generated from liquor in the state and the proposal includes 5.5% VAT on liquor sold in urban sectors, clubs, pubs and hotels. The excise duty on beer is likely to shoot up to 135% from the present 122%.
Notably, liquor stores and wine shops around town are declaring that beer is "out of stock". But it goes without saying that they are likely to be saving the stock for when the prices shoot up soon.
Source: Various