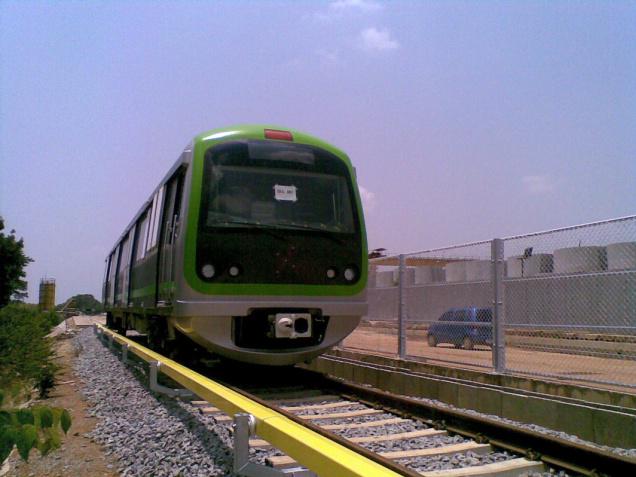 People who work or live in the Peenya area will now have a breather. The Sampige Road to Peenya Metro is set to be flagged of by chief minister Siddaramaiah on Friday. Each train can ferry 975 passengers at a time and 12 trains will be operating between 6am to 10pm.
Starting from March 1st, attractively low pricing has been set for the fares. The maximum fare (end to end) that one could spend is Rs 23. If commuters use smart cards, the fare would come down to Rs 19, marginally higher than a regular BMTC bus. Those who travel the same distance in the AC Suvarna (Rs 25) and Vajra (Rs 45) would find travelling by the Metro cheaper. That apart, the journey that usually takes between 45 minutes to an hour on the road in peak hours, can be completed in 18-20 minutes.
There is however, a shortage of 'feeder buses', which is a cause of concern for commuters. Minister for Transport and in-charge of Bangalore city R Ramalinga Reddy for a number of feeder buses. A dedicated shuttle service from Sampige Road Station and Majestic will be made available from day one itself.
Source: The Hindu