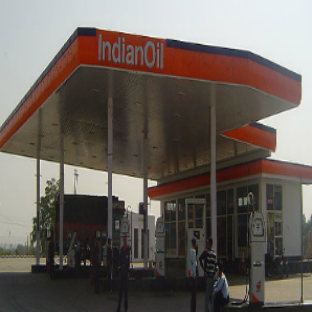 Oil marketing companies (OMCs) hiked petrol prices by Rs 1.82 a litre, effecting the third increase since June 1, bringing it up to Rs.75.42 per litre.
The new prices, which exclude the local levy, would be effective from Friday-Saturday midnight.
After the latest measure, petrol has become dearer by over Rs 5 in a single month, eroding the effects of the four small reductions in prices this year.
India's largest OMC, the Indian Oil Corporation, said the rise became imminent due to a hike in international crude prices and continued fluctuation of the dollar-rupee exchange rate.
Other OMCs – BPCL and HPCL --- are also expected to follow suit.
The government has allowed the OMCs to effect a moderate 45-50 paise hike in diesel prices per month till they cut their losses to zero.
But, the rupee's depreciation against the dollar and the hike in crude prices has prolonged the OMCs' woes as losses on diesel have gone up to Rs 8.60 per litre now from a little over Rs 6 earlier.
Source : Deccan Herald