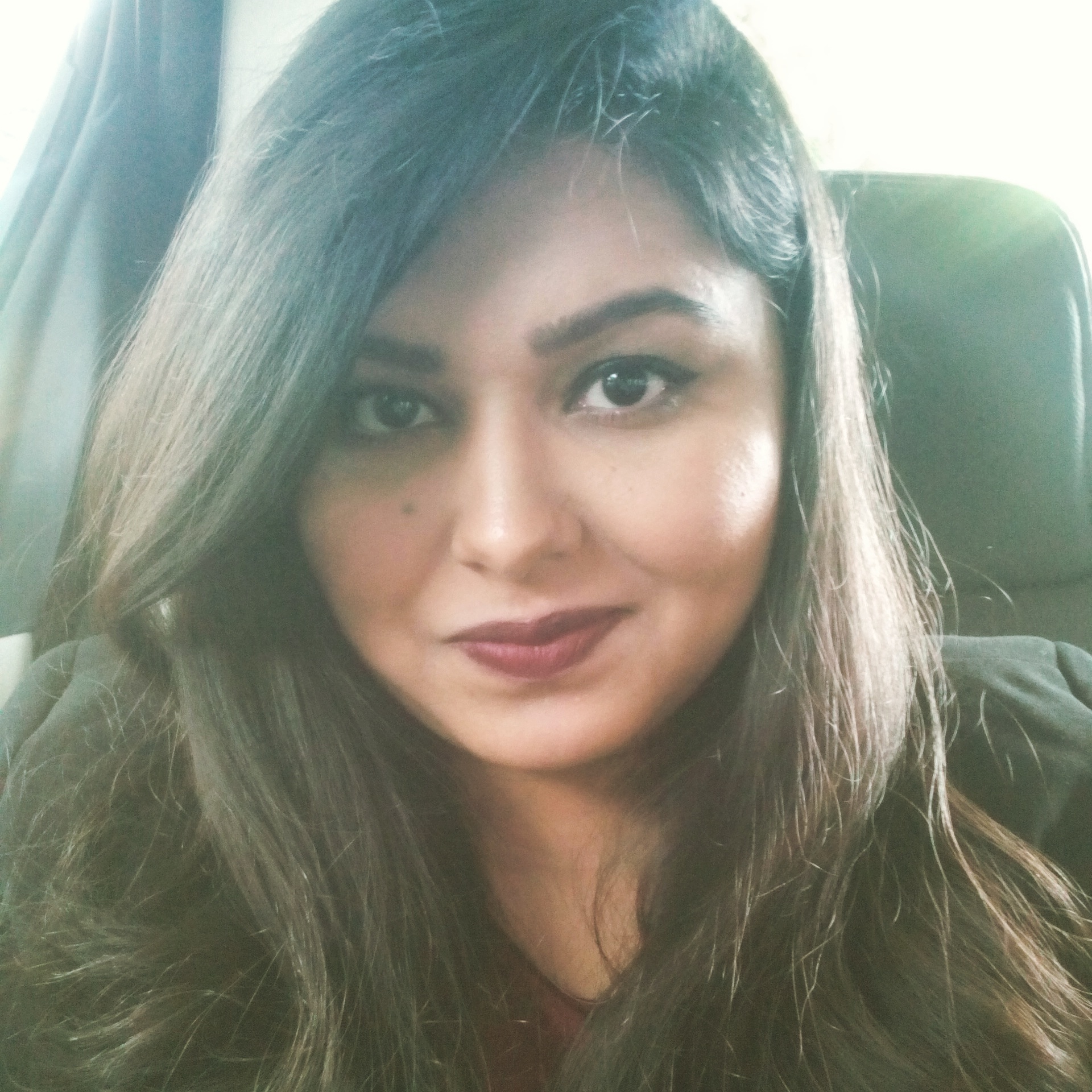 Explocity spoke to Priyadarshini Nandi and she tells us about her favourites foods and where she likes to eat in Bangalore.
Are you a foodie?
Yes I am. Quite a big one.
What's your favourite cuisine?
Lot of things, everything. Italian, Chinese and sometimes American. Depends on my mood.
What's the last place that you went to in Bangalore that you really enjoyed? What did you eat there that stood out?
Olive Beach. Actually, I went there for a party and the starters were really tasty. They had some mushroom spring rolls and kebabs.
What's your favourite dish of all time and where did you eat it?
I think the fish preparations at Bhojori Manna. They are a chain across India and it's really good.
What is your least favourite dish?
Kadi Chawal maybe, I don't like that.
If you have to recommend a place to our readers what will it be?
In terms of pubs I like Blistering Barnacles. Music is great and food is great. In terms of food there are quite a few actually. 100ft Bar and Restaurant, Glen's Bakehouse for breakfast.