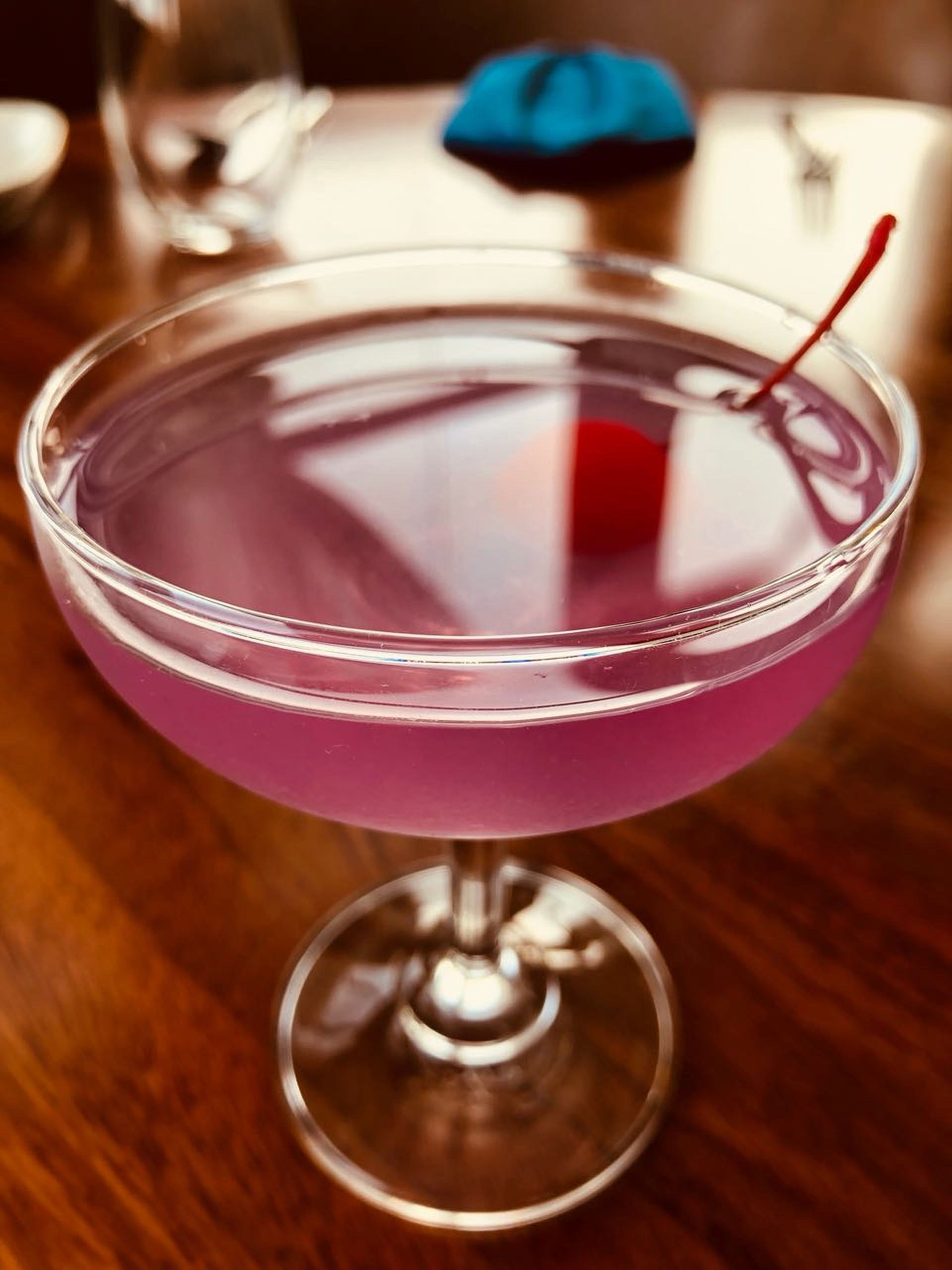 The Prohibition Era, when alcohol in the US was banned, saw the rise of speakeasies. A salon front with a non-descript, illegal bar in the back for those looking for something stiff. The movement saw a shift in society as a whole. The mixology world got a range of Prohibition Era cocktails to experiment with.
Sly Granny, in this day and age, did a 180 on the Prohibition Era. They are a bar out and out, but their speakeasy (private dining area) is a non-descript living room setting. Their Prohibition Era cocktail list has a scotch based Penicillin, gin based Aviation and a Prohibition Punch made with dark rum, sparkling wine, and seasonal fruits.
Prices start from Rs 399 and the Prohibition Era cocktails will be available till 10 May, 2018.