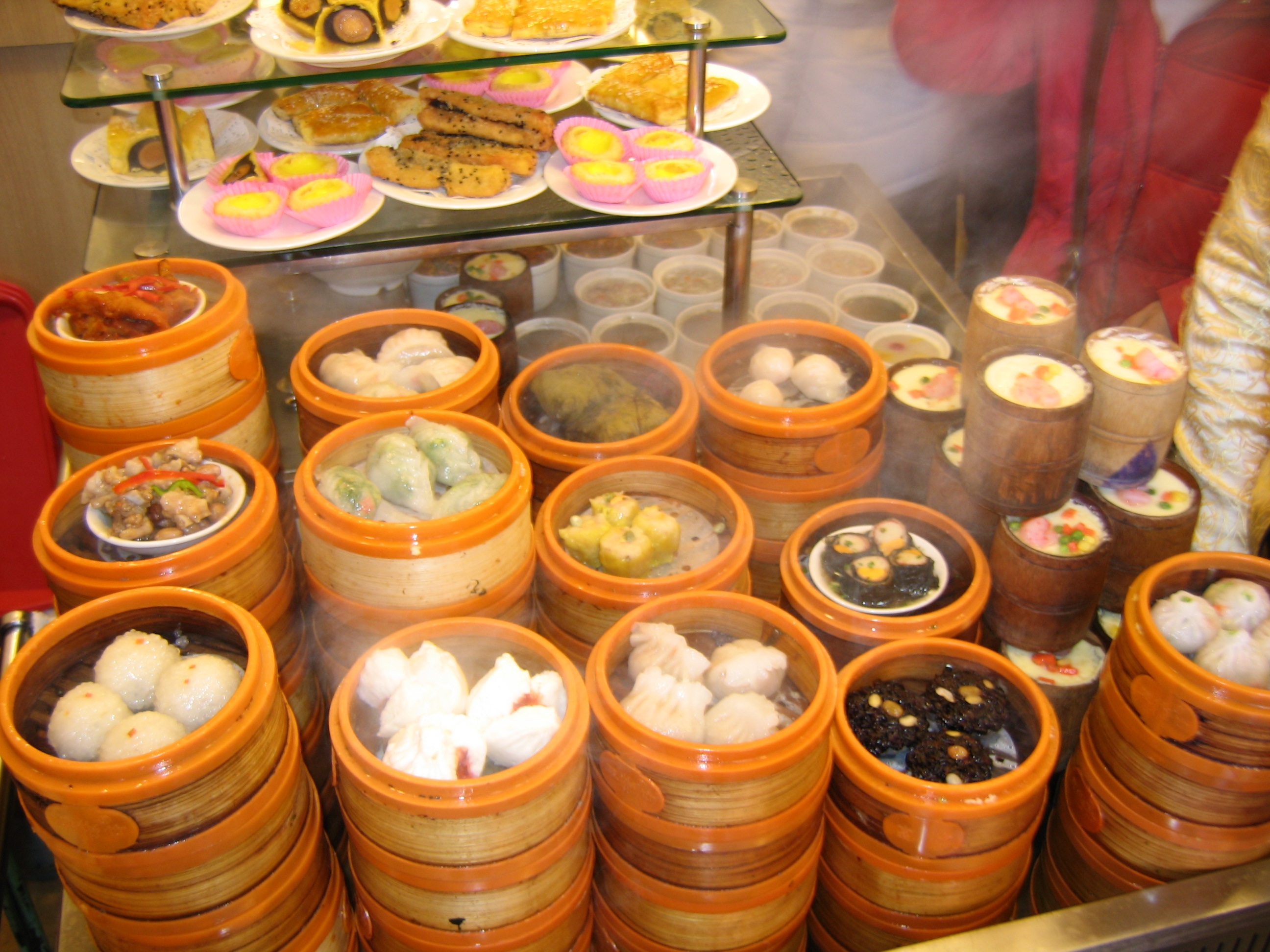 All this month you can have quick lunches at Szechwan Court. Szechwan Court is the award winning Chinese restaurant at the Oberoi.
The menu features Chinese dishes, which is the common nomenclature for Cantonese food, like dim sum. Dim sum in Cantonese cuisine is typically not served till teatime. Szechwan Court follows this practice with their quick lunches which serves soup, dim sum and desserts. The Cantonese dishes are packed with the spice element from the Sichuan or Szechwan region.
These quick lunches are available all month long and priced between Rs 1200 to Rs 1400.
At Szechwan Court.