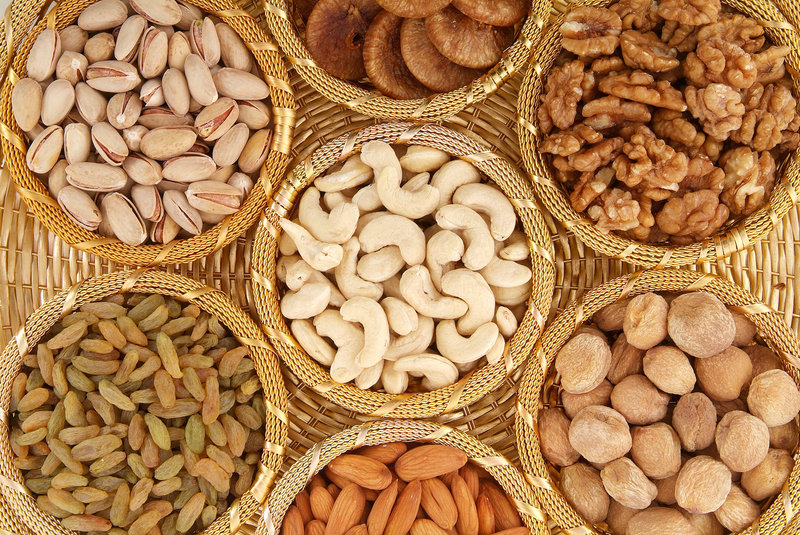 Café 77 East, the all-day dining at the luxurious Taj Bangalore invites diners toto indulge in a specially curated menu beautifully crafted by Executive Chef, Alok Anand. Chef brings to life a lavish extravaganza featuring dishes such as Gosht roganjosh, Irani "patti" vegetable samosa, Lamb Haleem with accompaniments, Subzi chaman korma along with an array of delicacies to entice your sweet tooth including: Dates & Dry Fruit Baklava, Suleman Usman Phirnee, Khus Sherbat, Rose Lassi, assorted dry fruits etc.
June 7, 2016 Onwards,  6:00 pm – 6:00 am, INR 1650 plus taxes
Taj Bangalore is located at the airport.