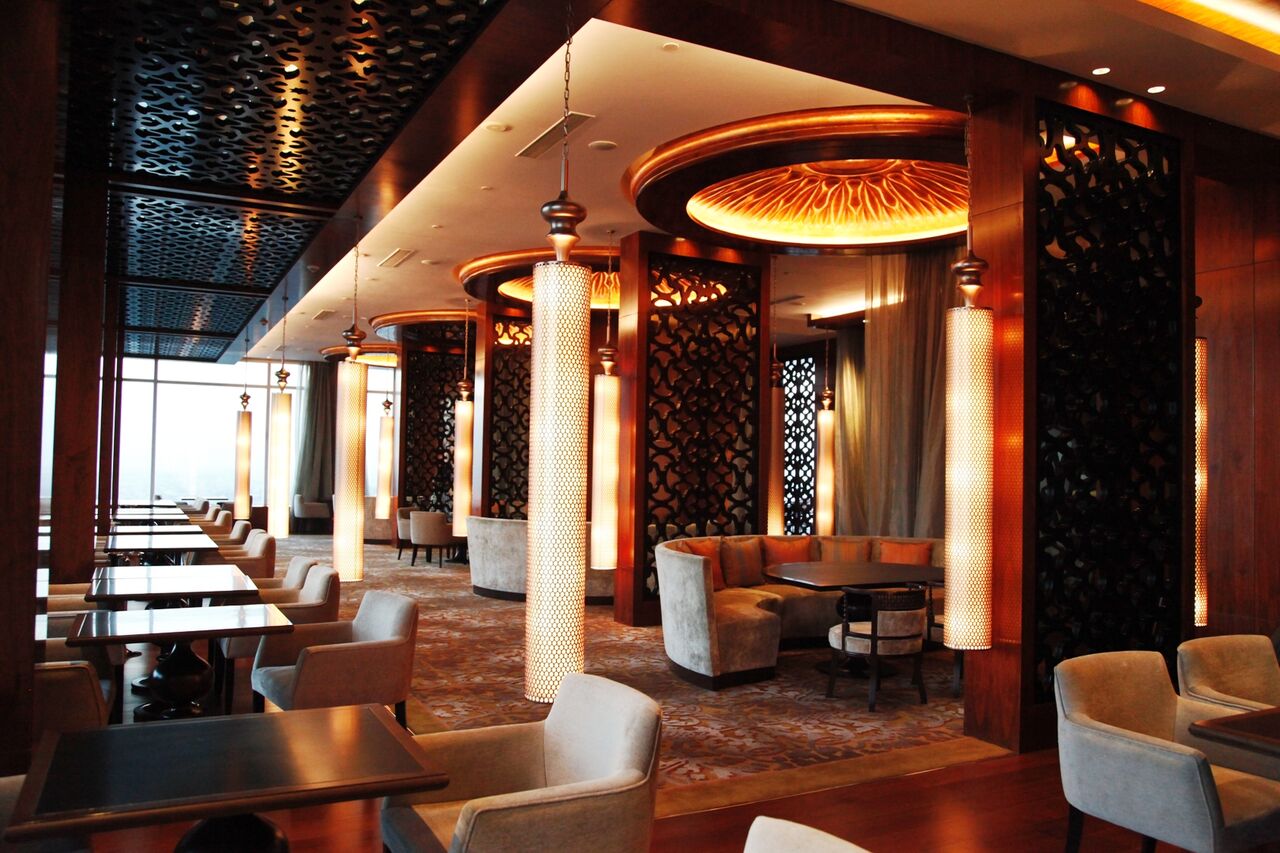 A Thanksgiving dinner must have a Turkey. Similarly, if you are interested to know what a Republic Day dinner should consist of, visit Ssaffron. The Republic Day dinner at Shangri-La is in a set menu style.
Here is what the menu looks like:
Mash Ke Resse
Shredded lamb cooked with broken wheat in traditional north Indian style.
Chukendri Paneer Roll
Fresh beetroot juice extracted on the flour dough and stuffed and rolled with creamy cottage cheese.
Murgh Tawa Masala
Chicken supreme cooked with capsicum and onion tomato masala.
Guchi Mutter Masala
Kashmiri morels with green peas cooked in onion tomato masala.
Trio of Halwa
This menu is priced at Rs 2000 plus taxes.